WORKING HARD TO INSPIRE YOU!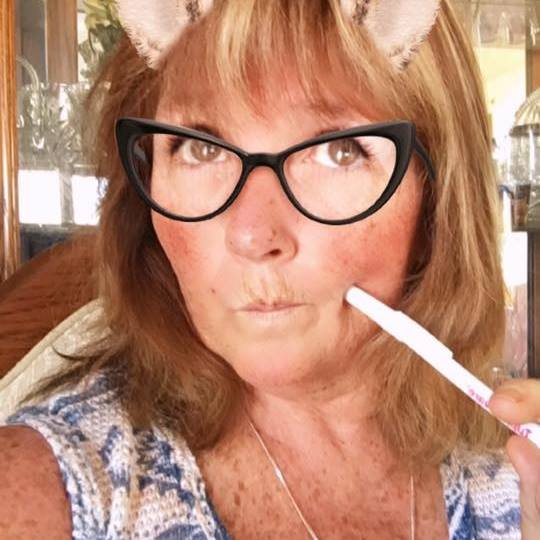 BRING YOUR VISION TO LIFE
SPECIALIZING IN SMALL BUSINESS
Whether you are just starting out on a new venture or you've decided you need a facelift, you've come to the right place! The first step to building a successful business is to build a brand that will stand out from the crowd, but it can be overwhelming when you aren't sure where to start. The first common myth about hiring an experienced graphic designer is that they cost too much and that money can be saved by doing it yourself. Yes, and no! 
Yes you can do it yourself, but will it be good enough? Today it takes less than one second to grab the reader's attention on social media, and branding is the key to how quickly you will be recognized, no matter how or where you advertise. The first step is finding a graphic designer who takes the time to listen to your story so they can work at bringing your vision to life, quickly and professionally. 
As a small business owner myself, I know first hand the costs associated with getting started, and that's why I won't leave any potential client with nowhere to go. There are ways to work with YOUR budget, but the first step is to share your inspiration so we can come up with a solid plan to get you on your way to achieving success!
First place to start is with a logo, and it doesn't have to cost a fortune! Offering budget friendly pricing for small and home based businesses. to help you take those first step to success!
The second most important item is a creatively designed business card, helping to keep branding consistent to ensure your business can be recognized quickly by future clients or customers. It's not true what they say. It doesn't have to cost you your first born child to afford to have a website designed. Not like it used to!
Adding creative, eye catching graphics to add to your posts is key with social media. They say it takes less than one second to stop someone from scrolling and take note of what you have to offer!
• print • digital • promtional •
If you need it designed you've come to the right place! 
Check out my inspiration page for some fun and inspiration! Anything you need for business or personal can be designed and brought to life.
Print and digital media, social media, websites, promotional items like mugs, shirts and hoodies!