This is the place to start to bring your vision for your new adventure to life! Share your inspiration with me along with your favorite colours and the things that resonate with you and your brand. I will come up with a few different designs to get you inspired and we won't stop until you LOVE IT!
Once we bring your vision to life with a logo you LOVE, the next step is designing a business card and brand around it.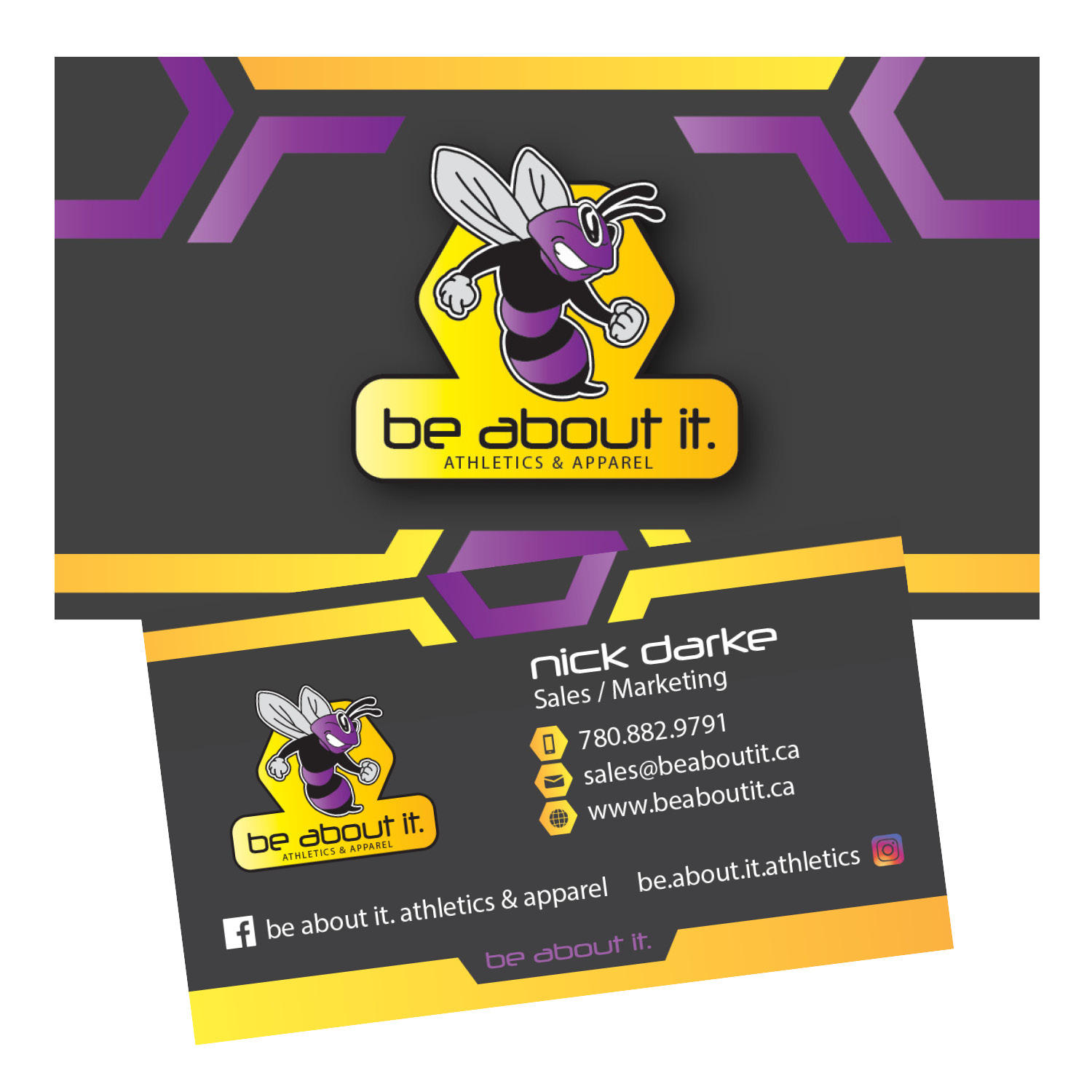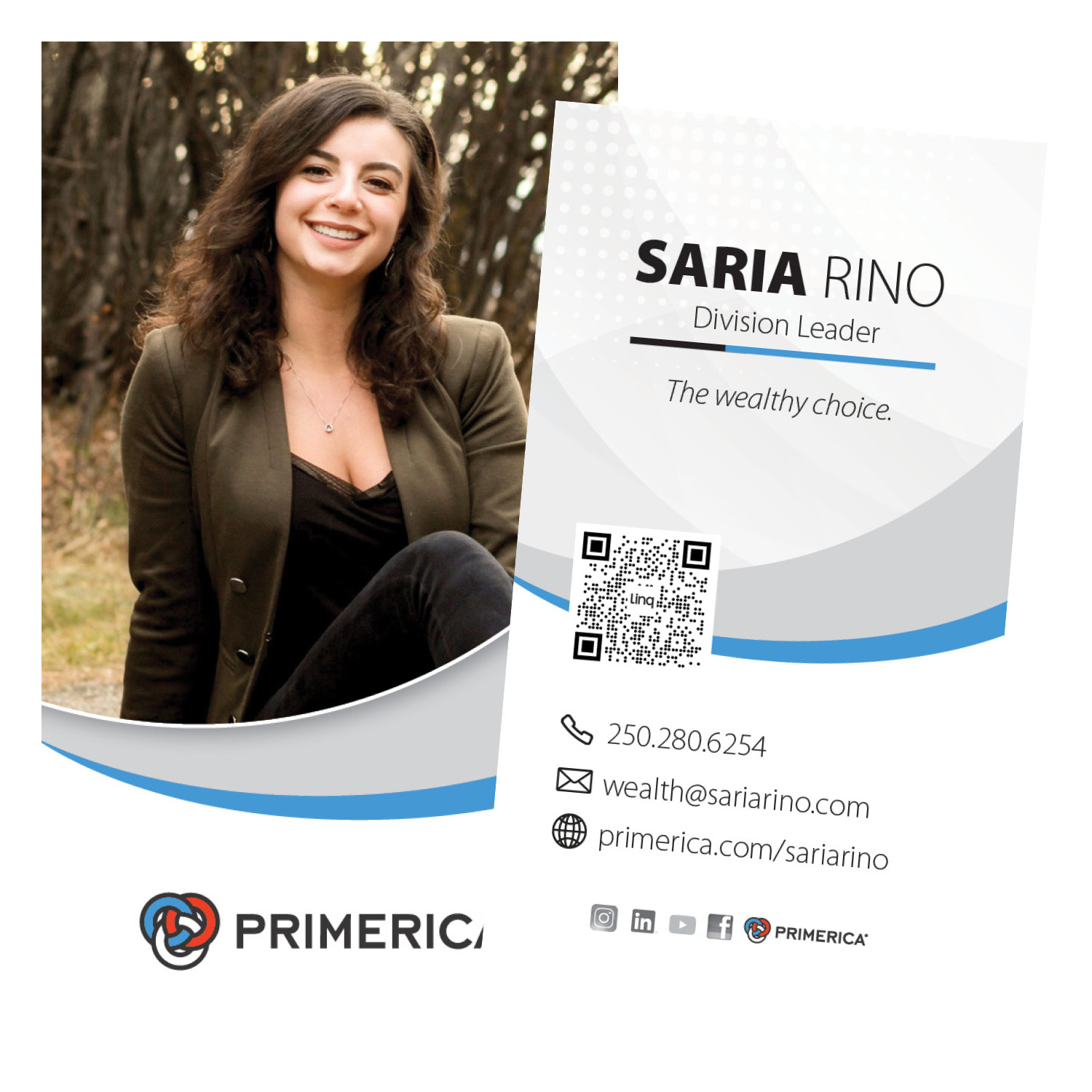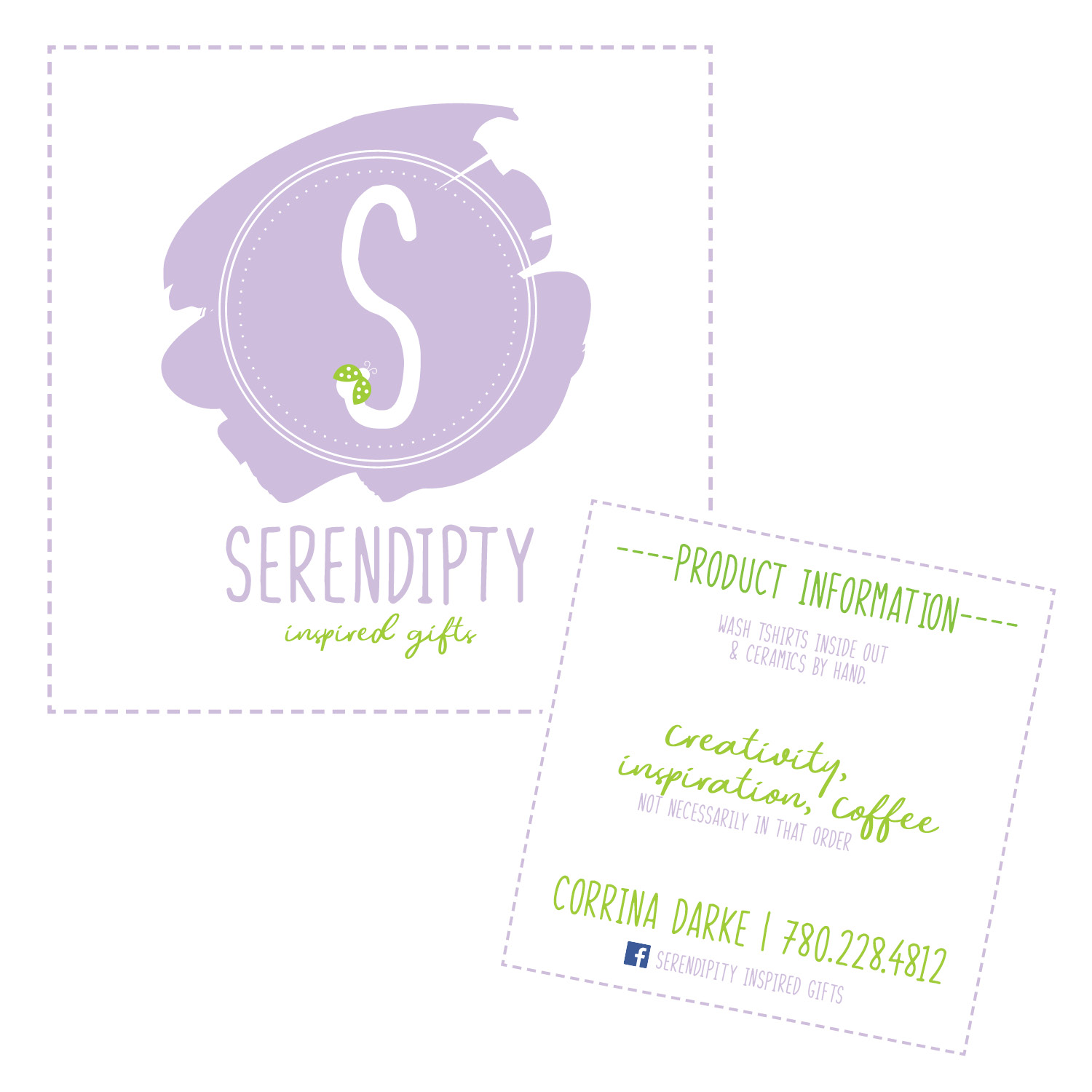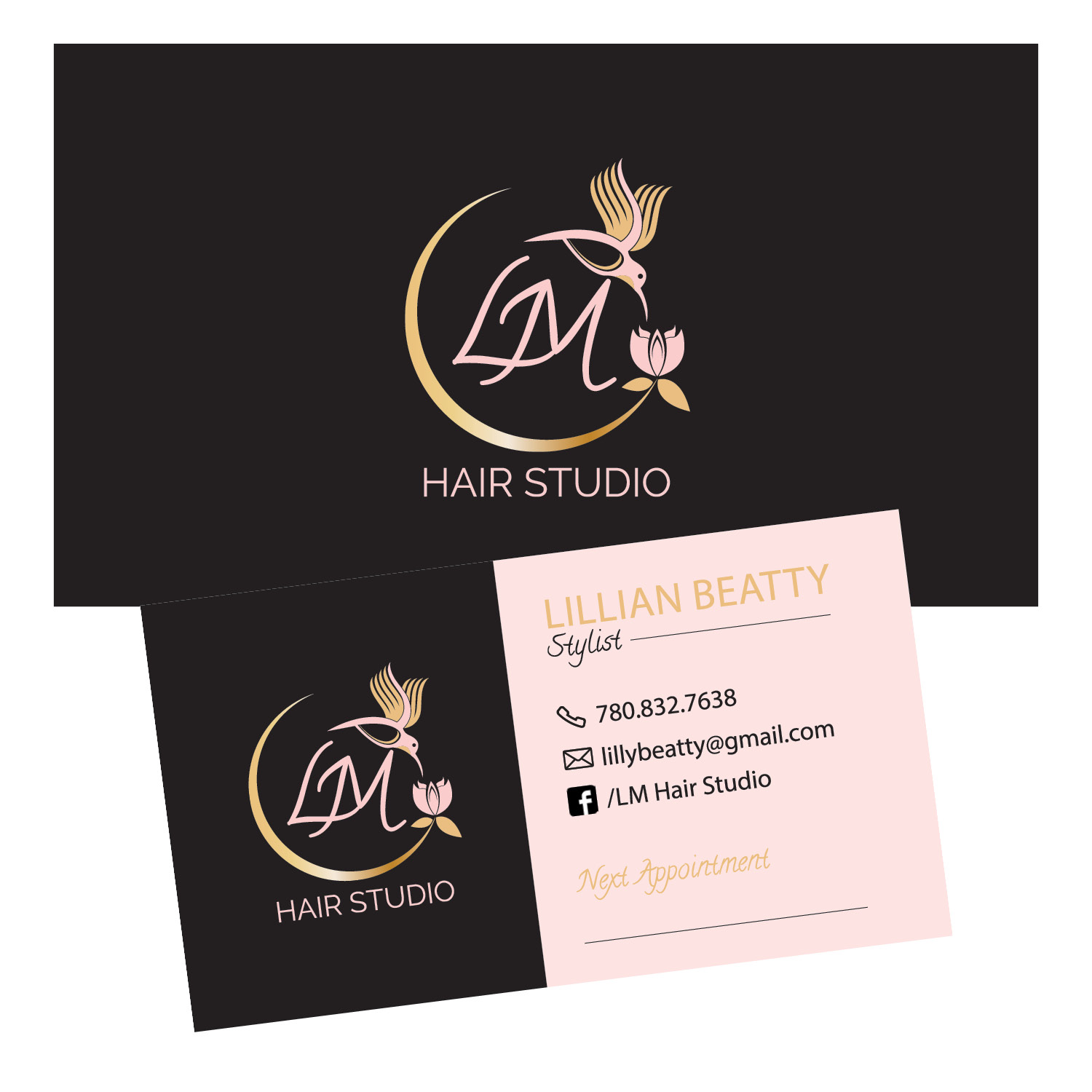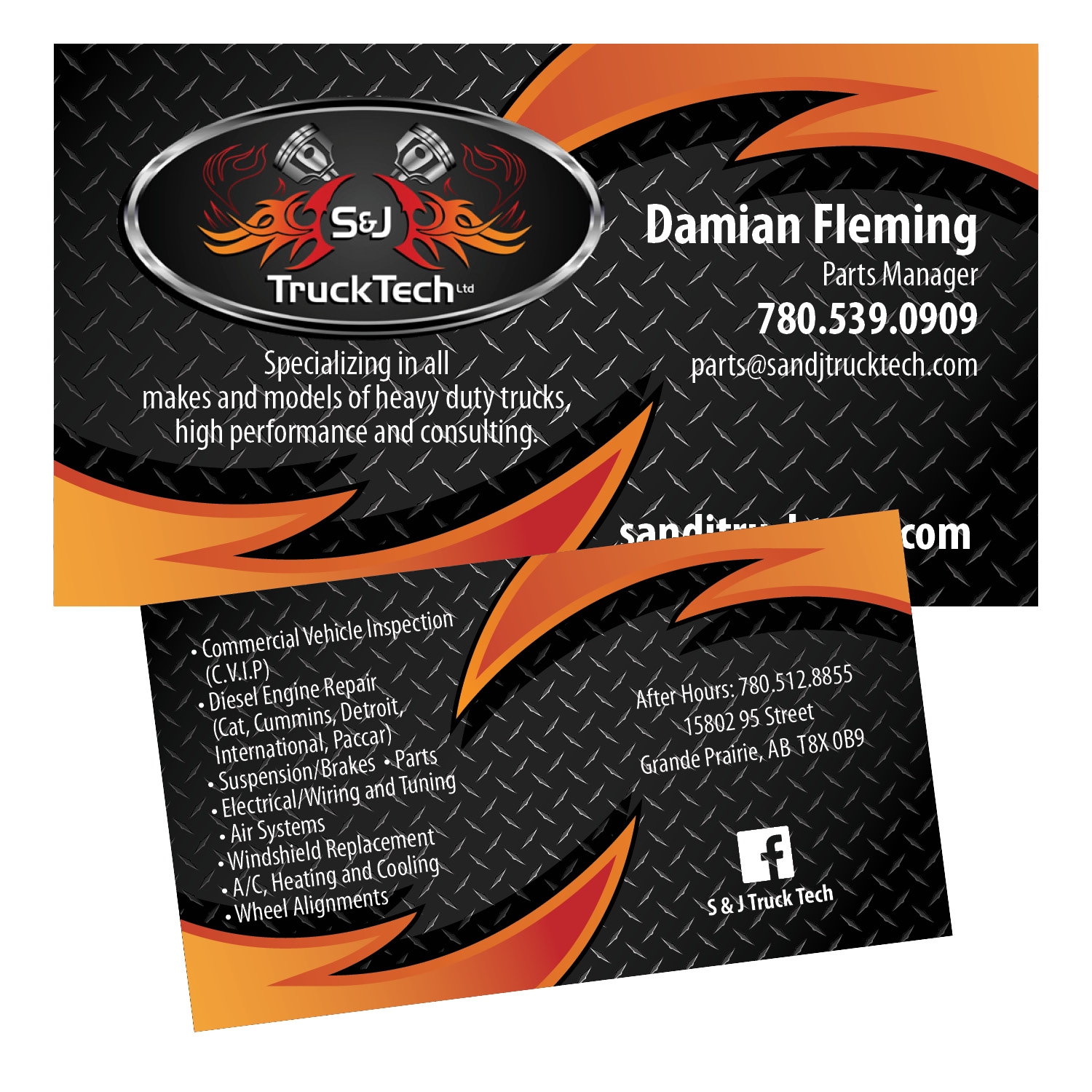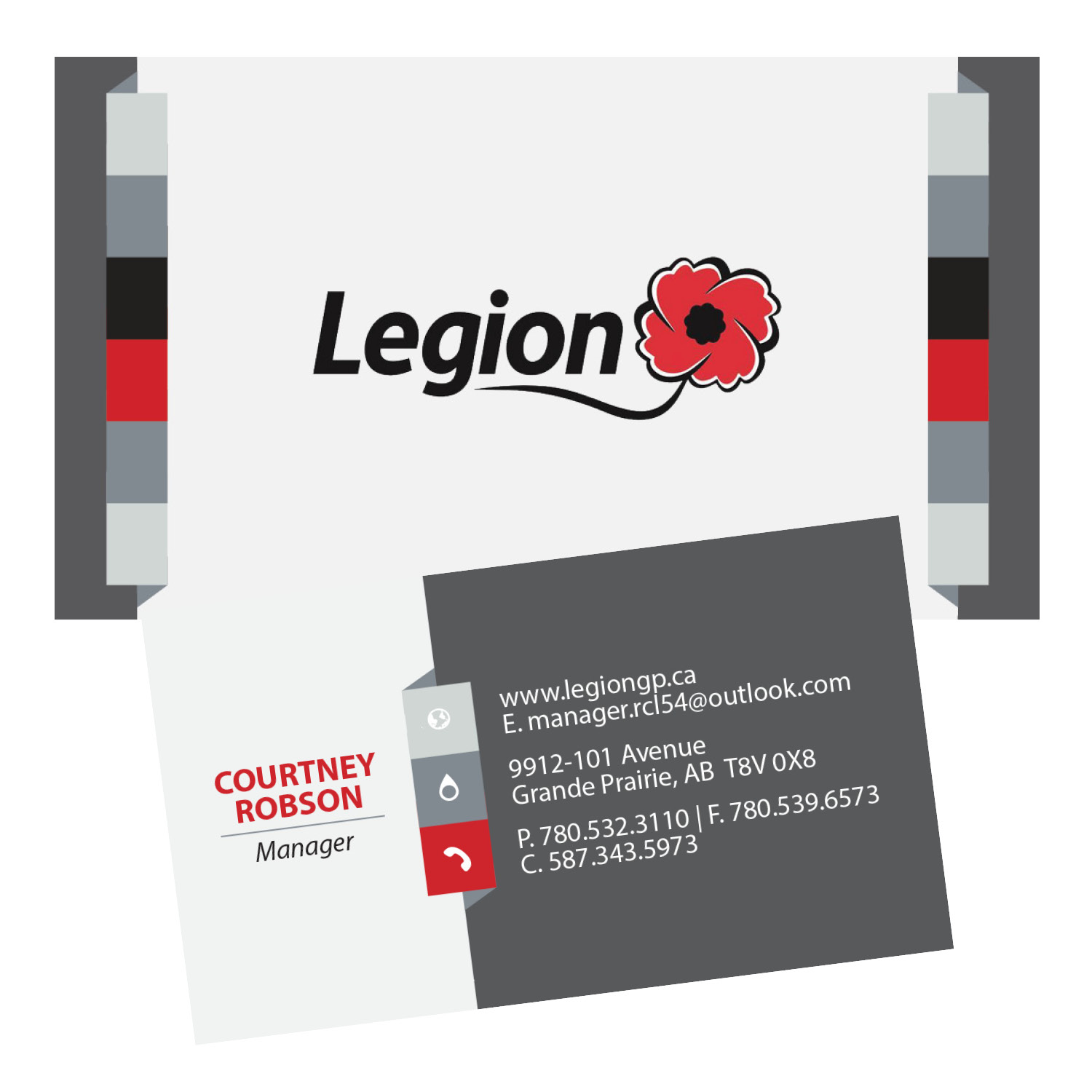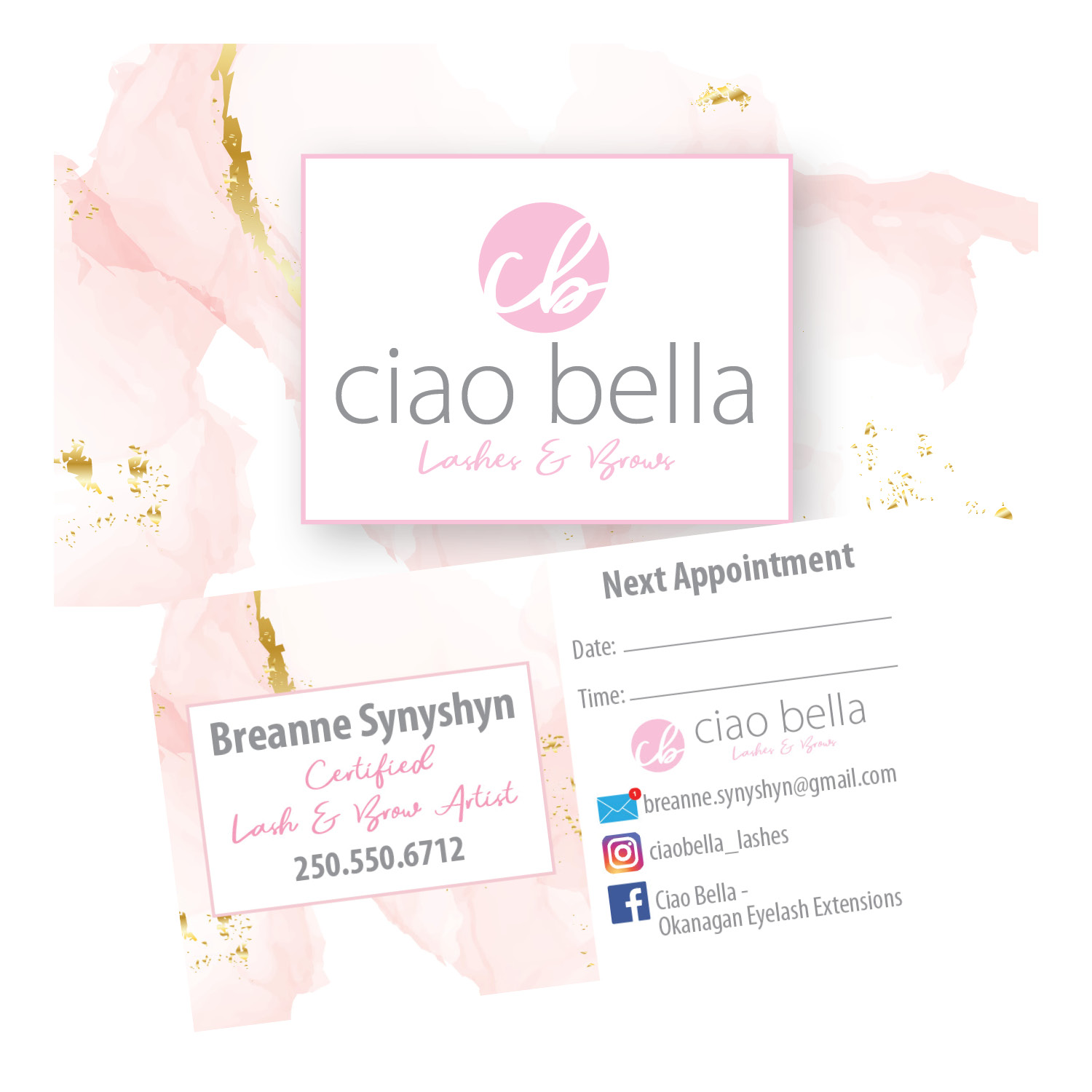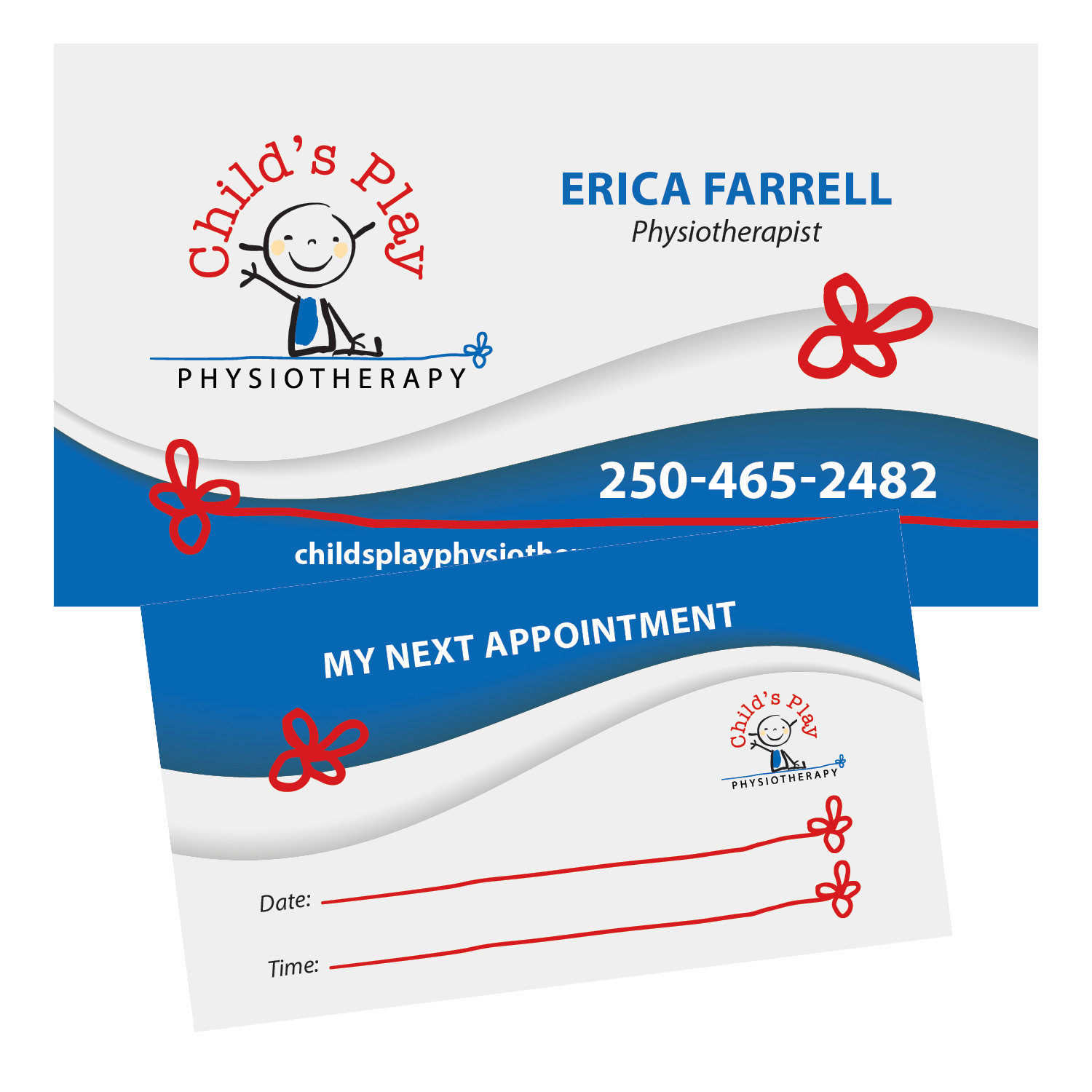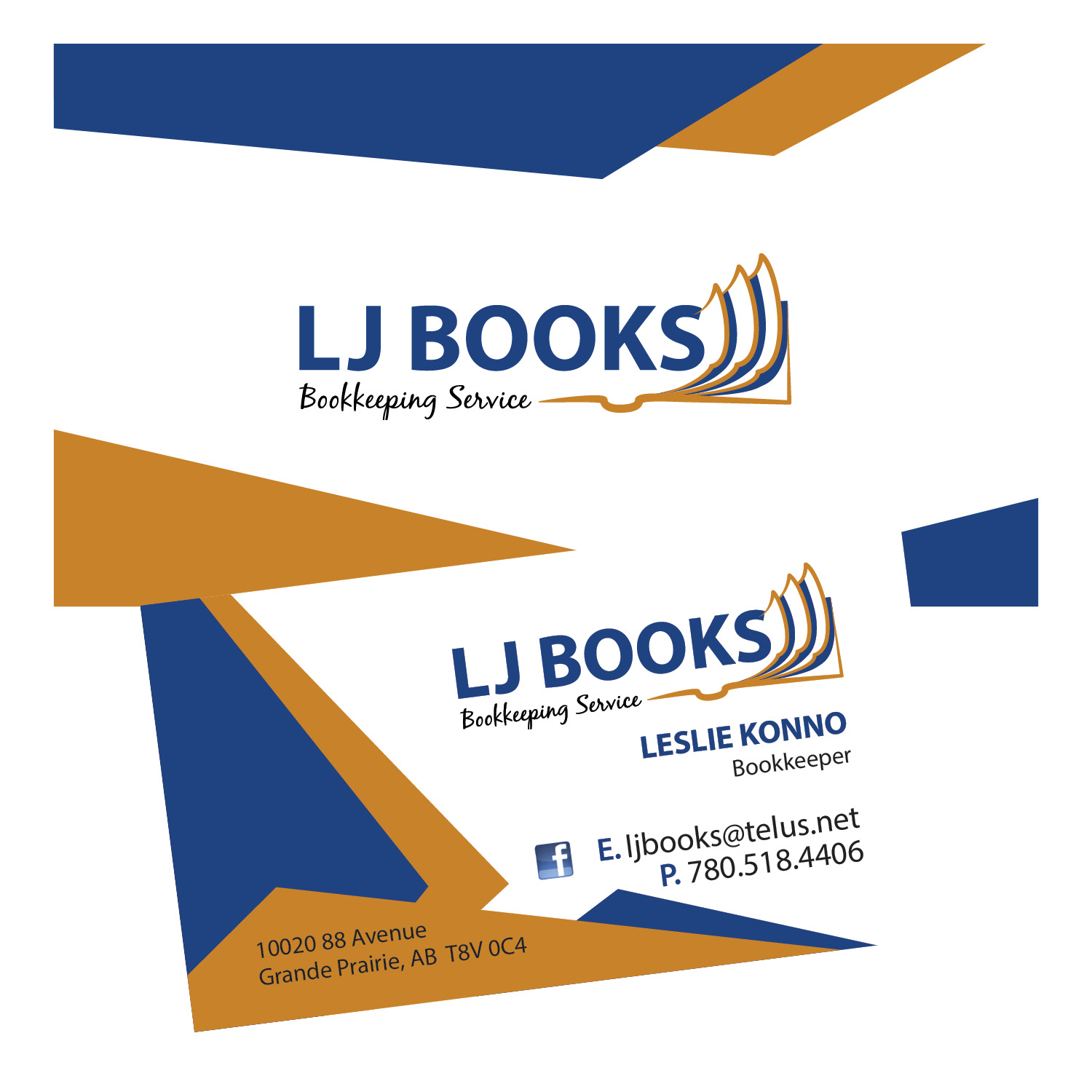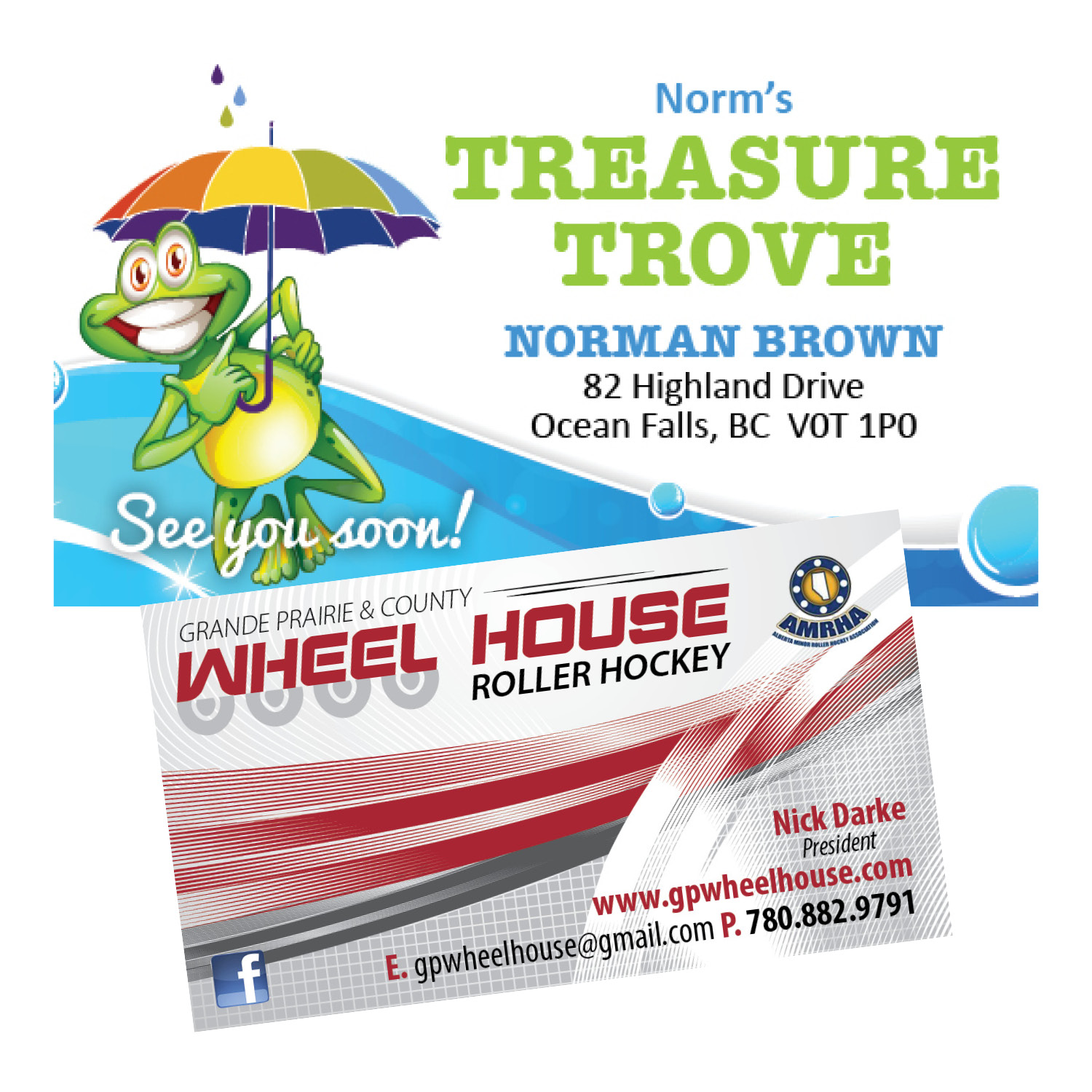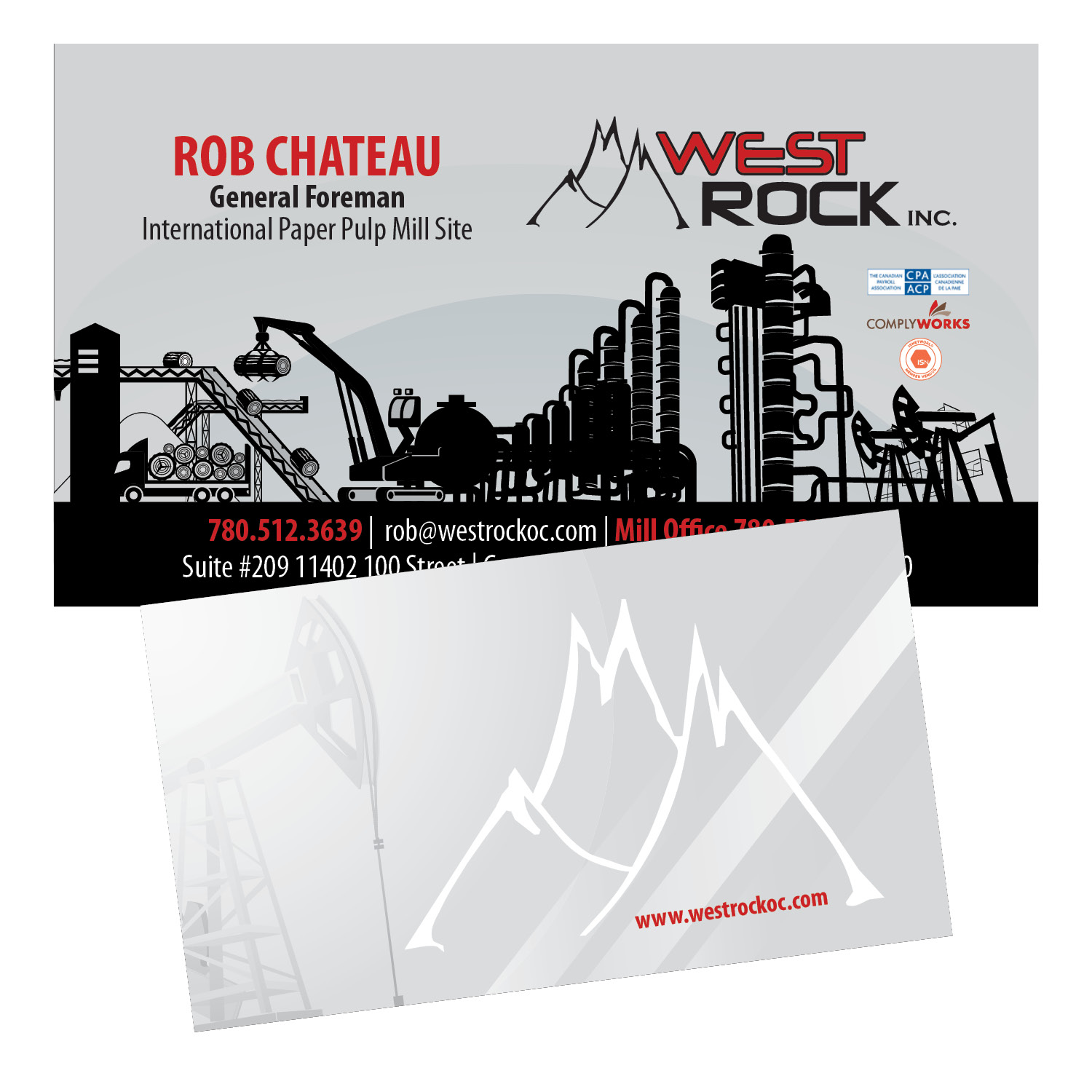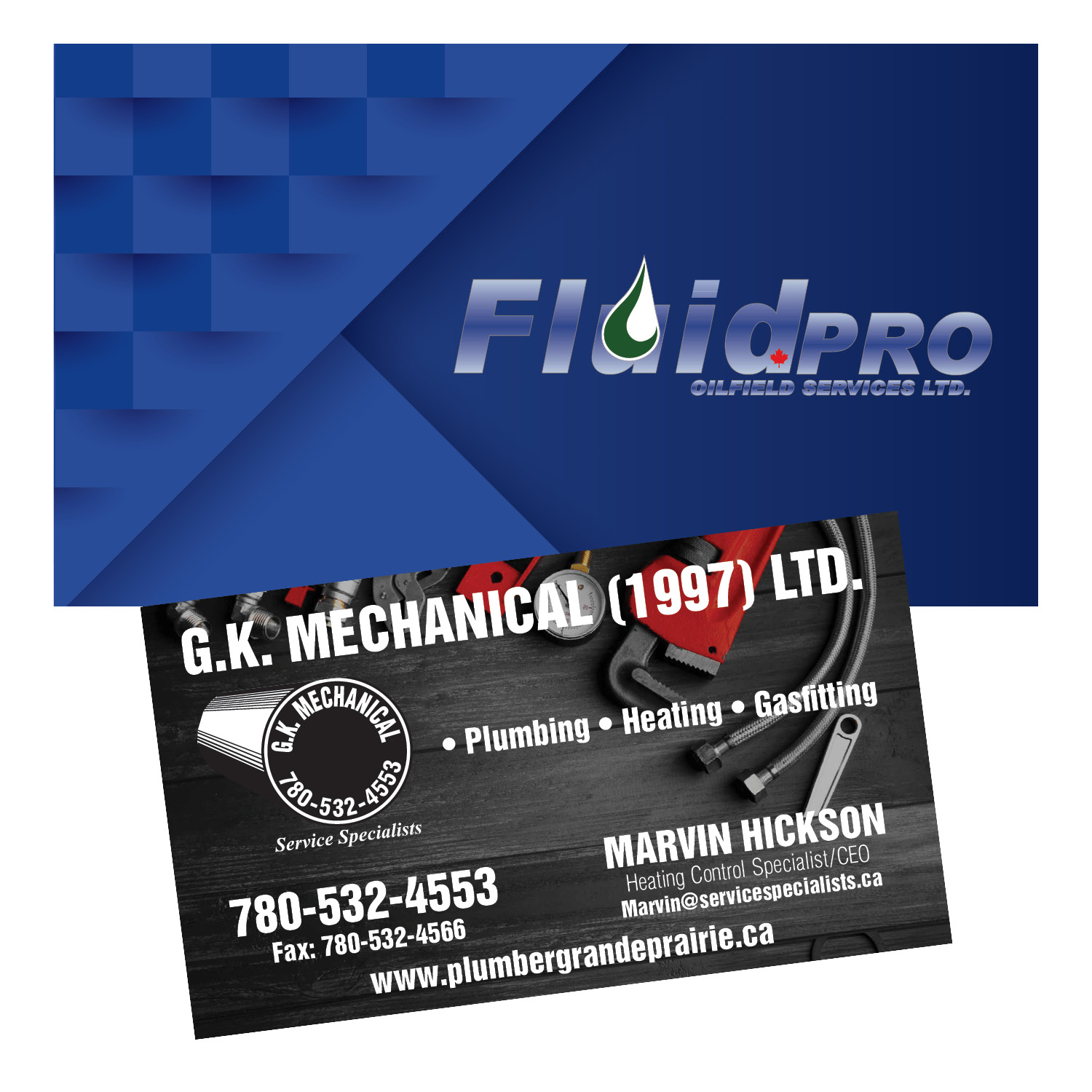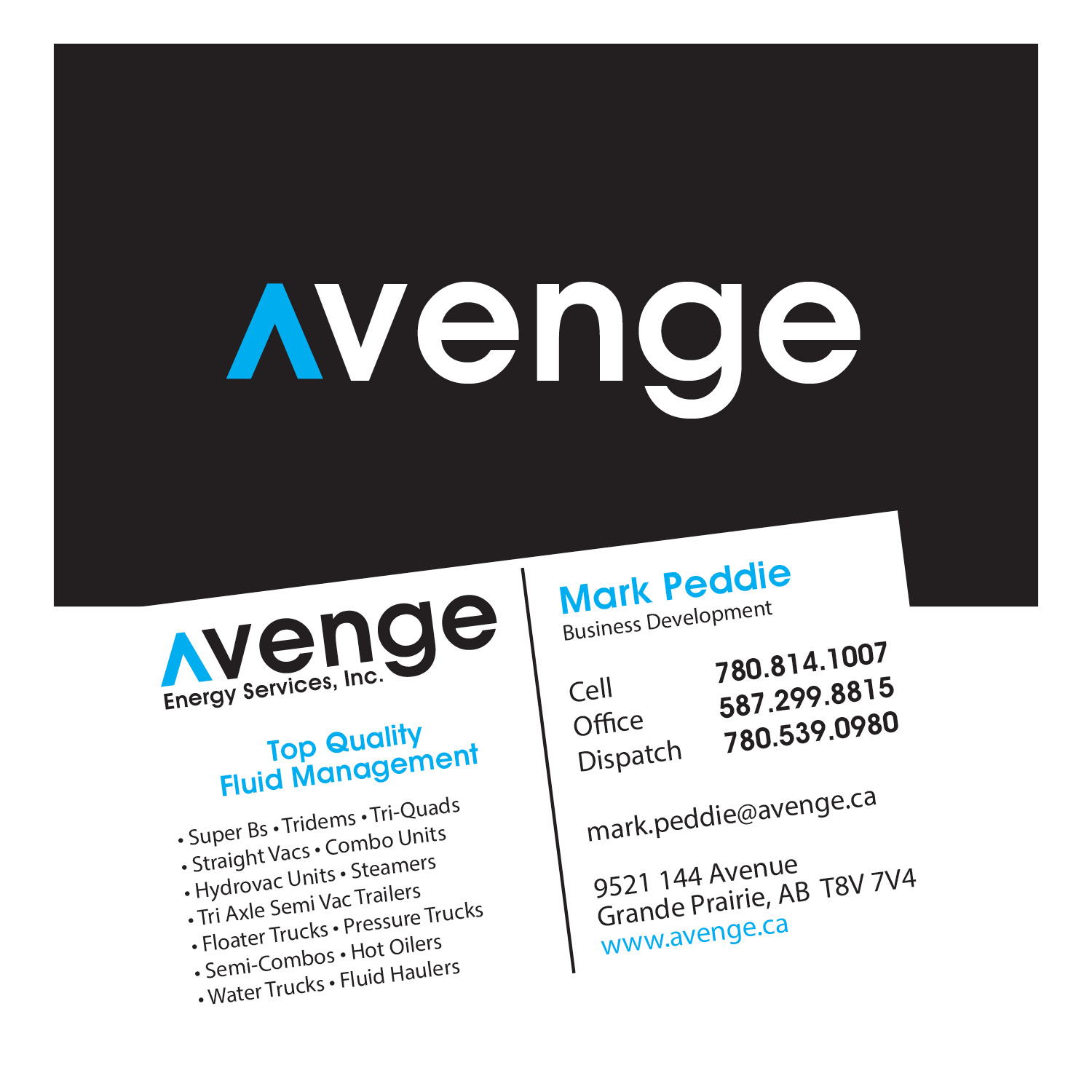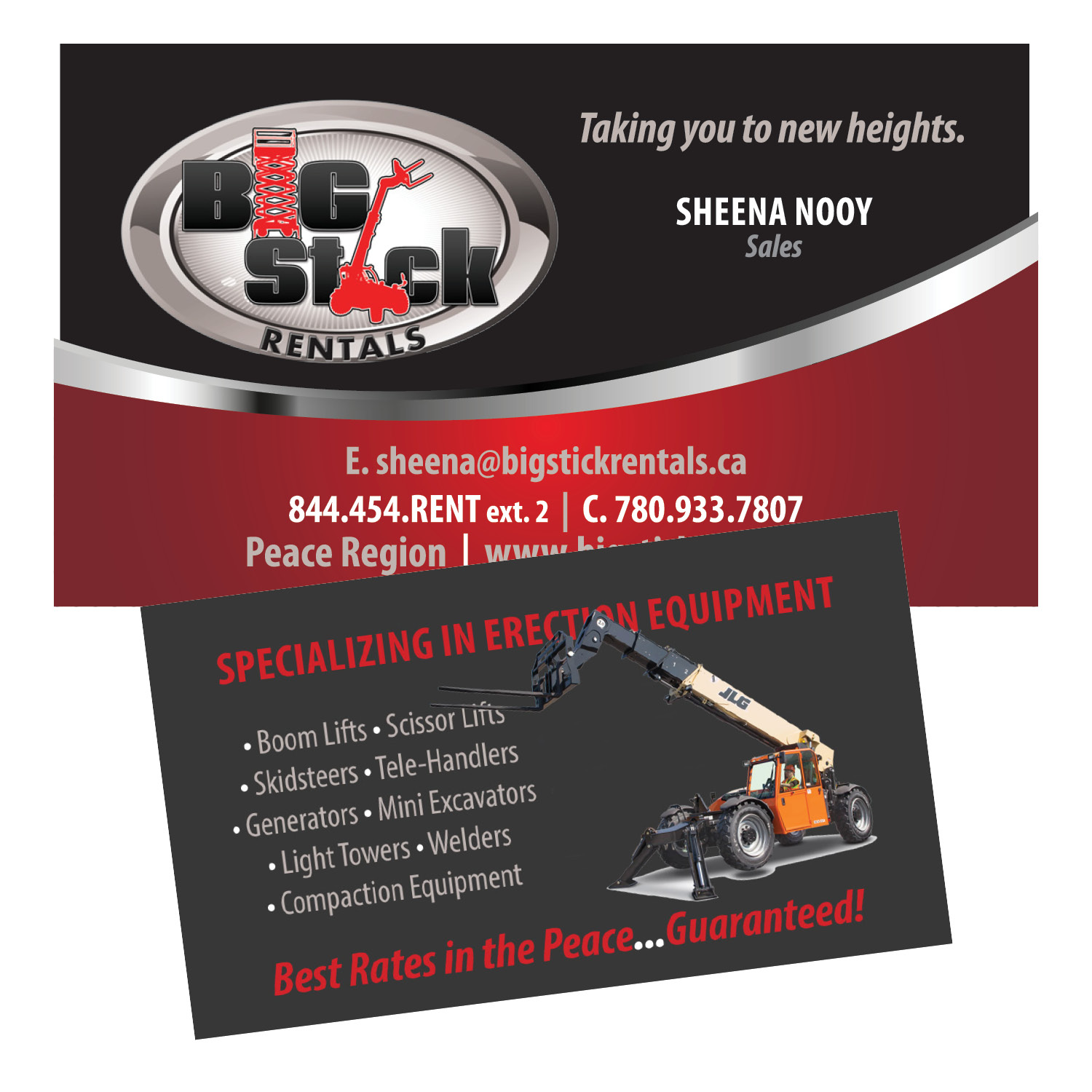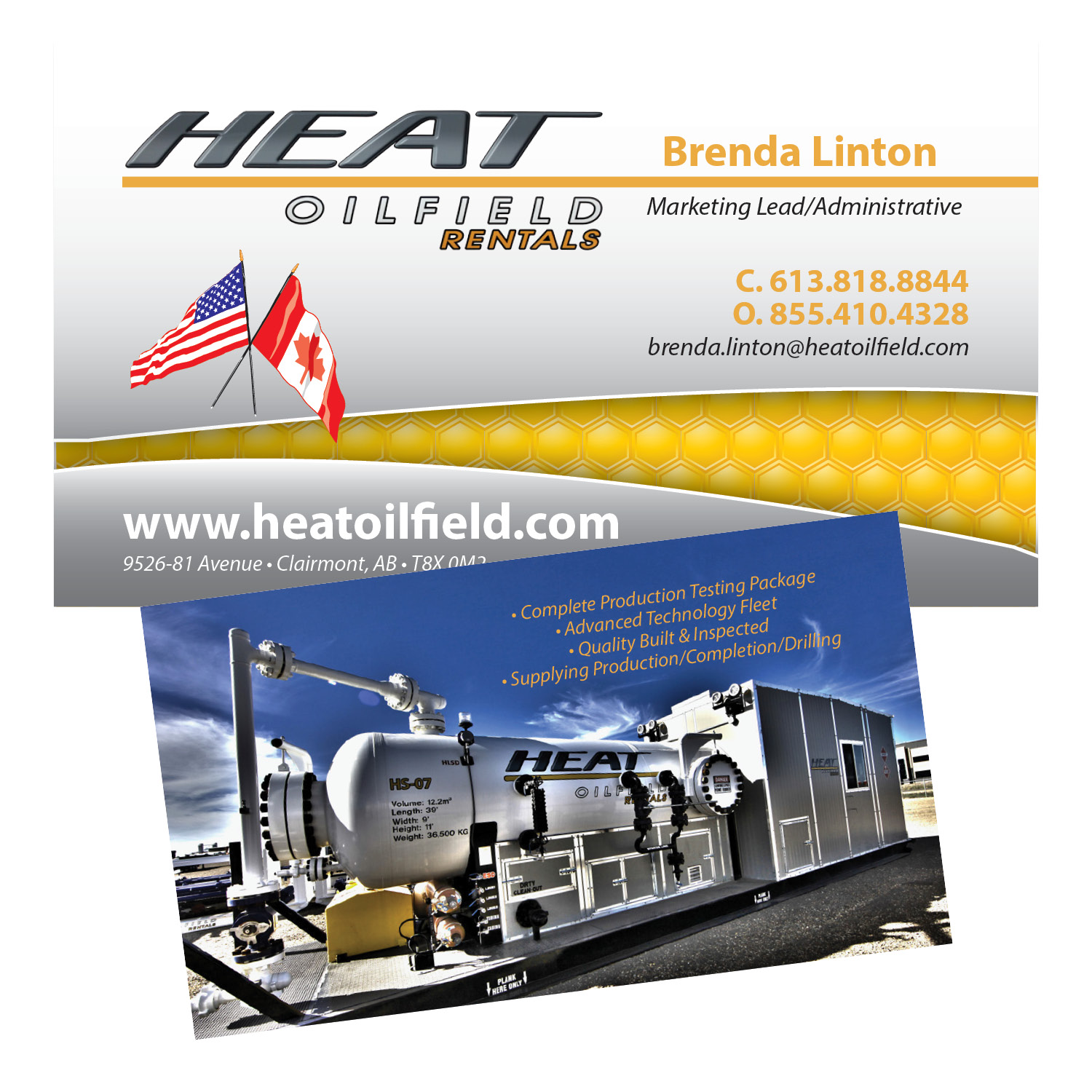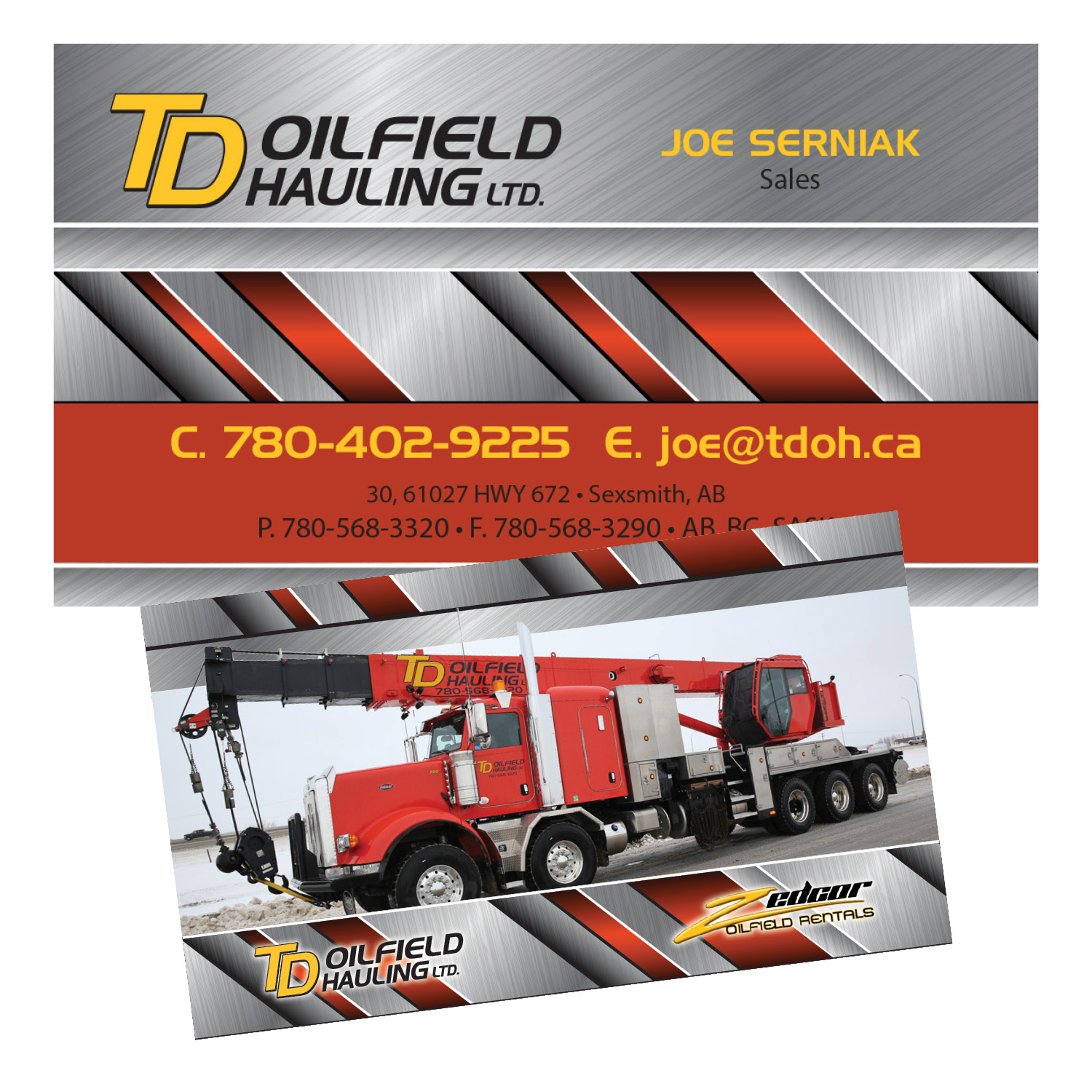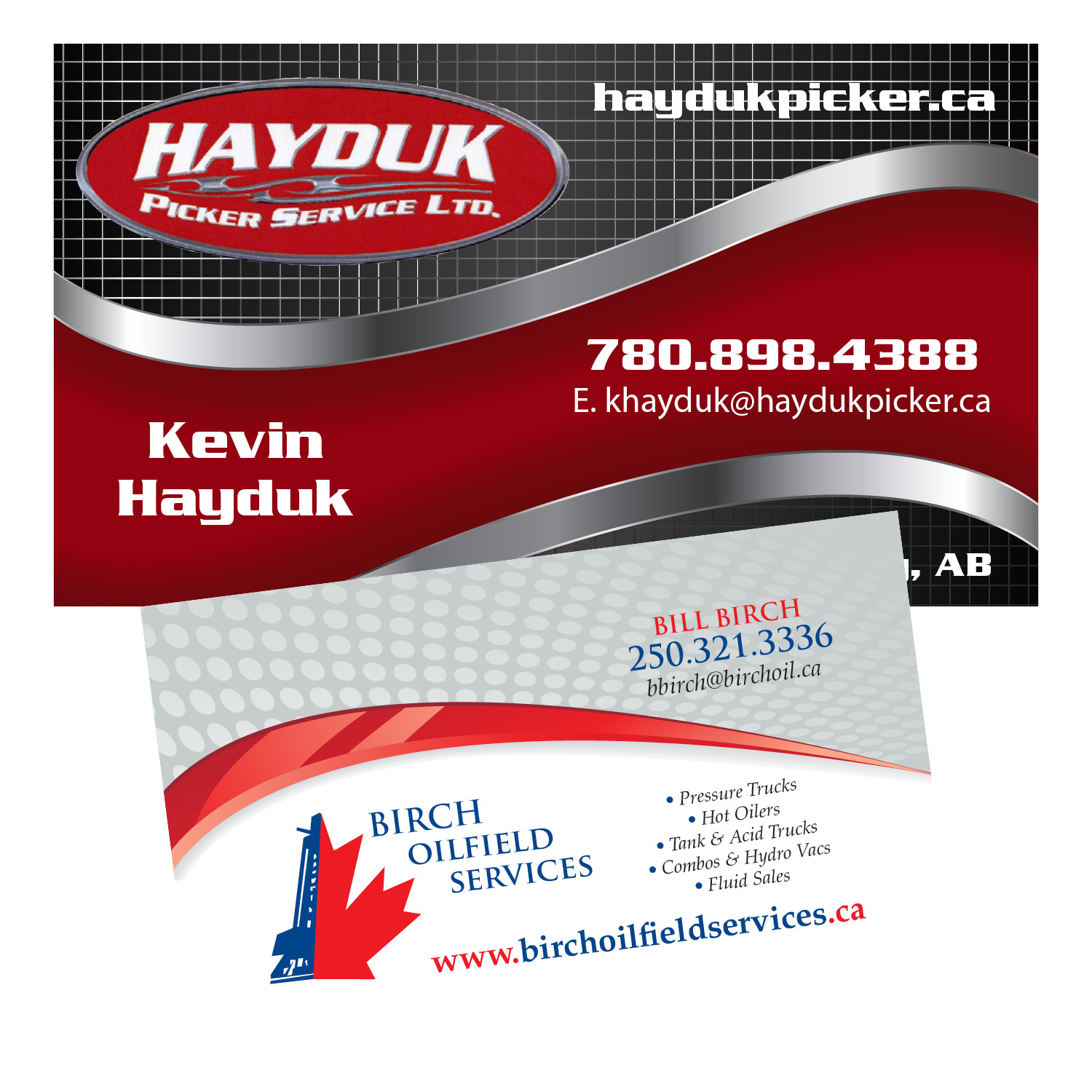 It takes approximately 1.7 seconds to get people to stop and take notice of your post on Facebook and Instagram. The best way for that to happen is with creative eyecatching designs. Don't try to squish your entire message into your graphic, include the details in your post description. If you've caught their attention they will take the time to read the rest.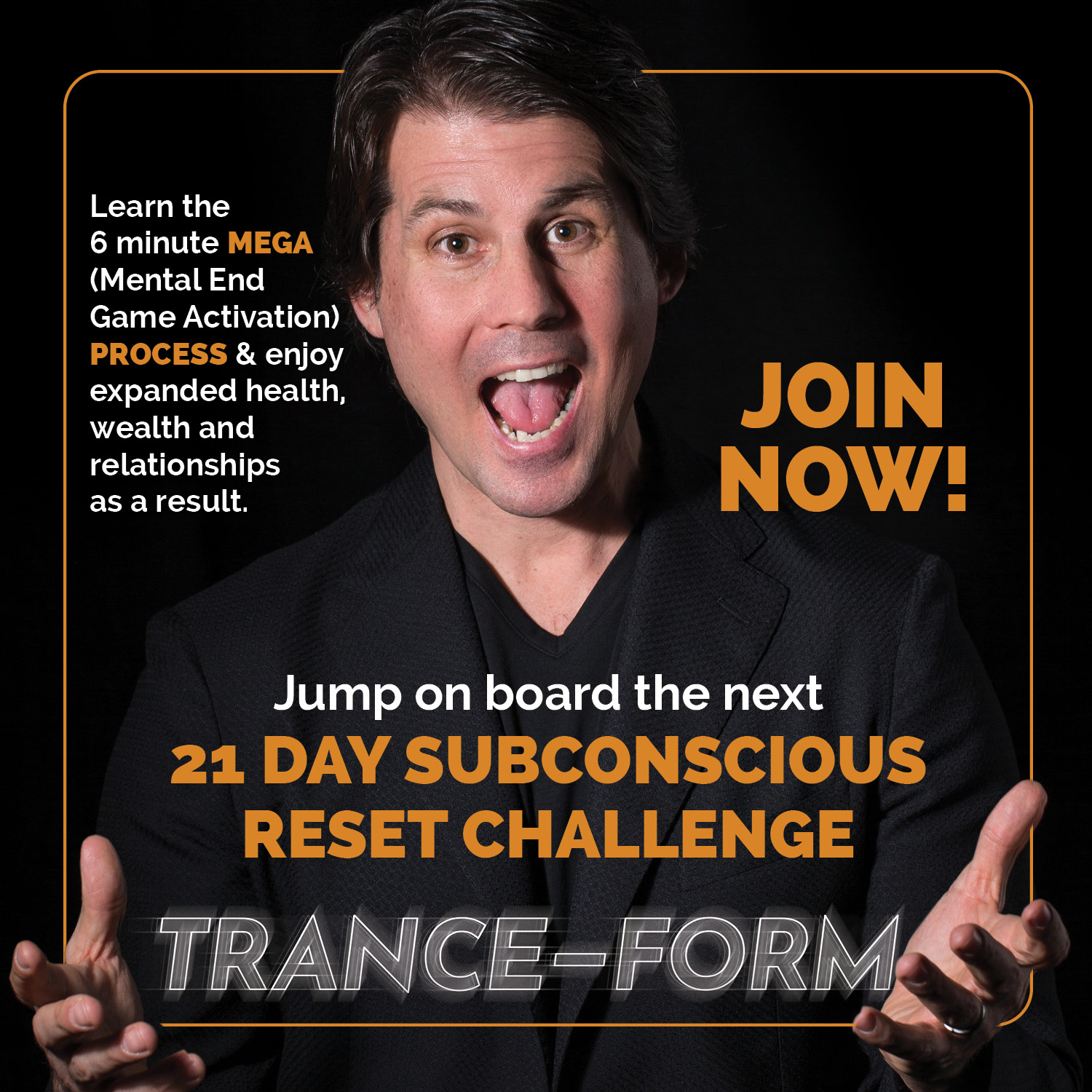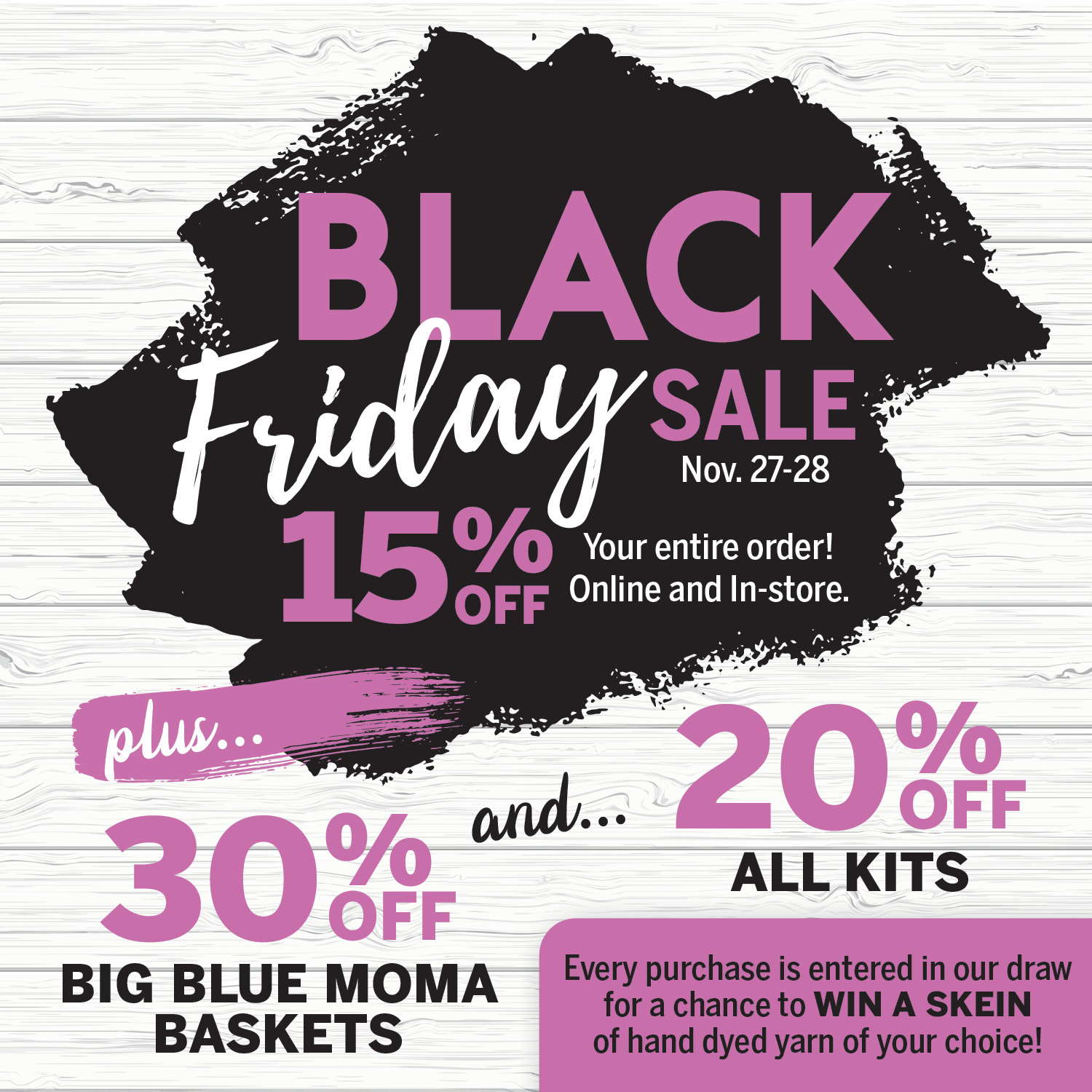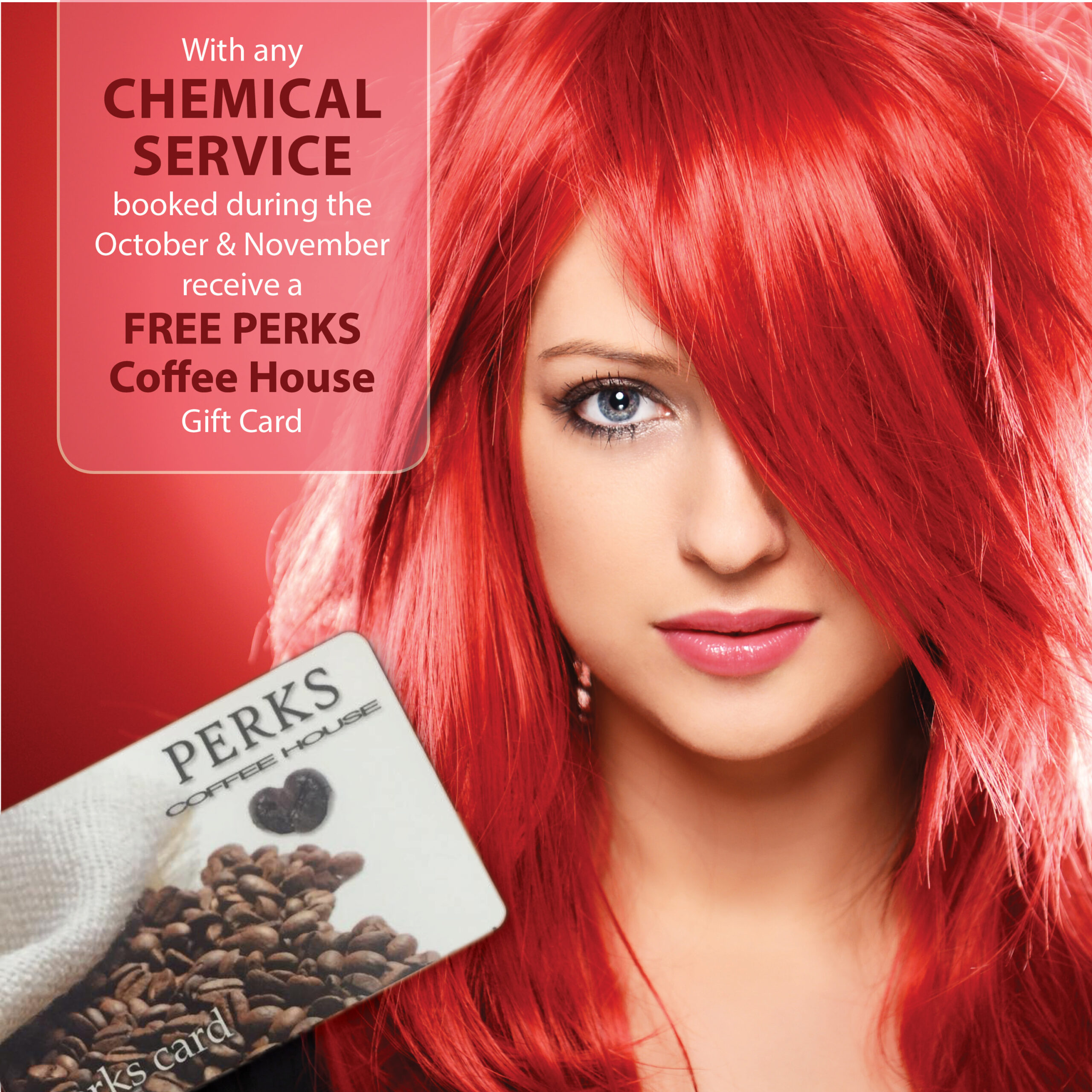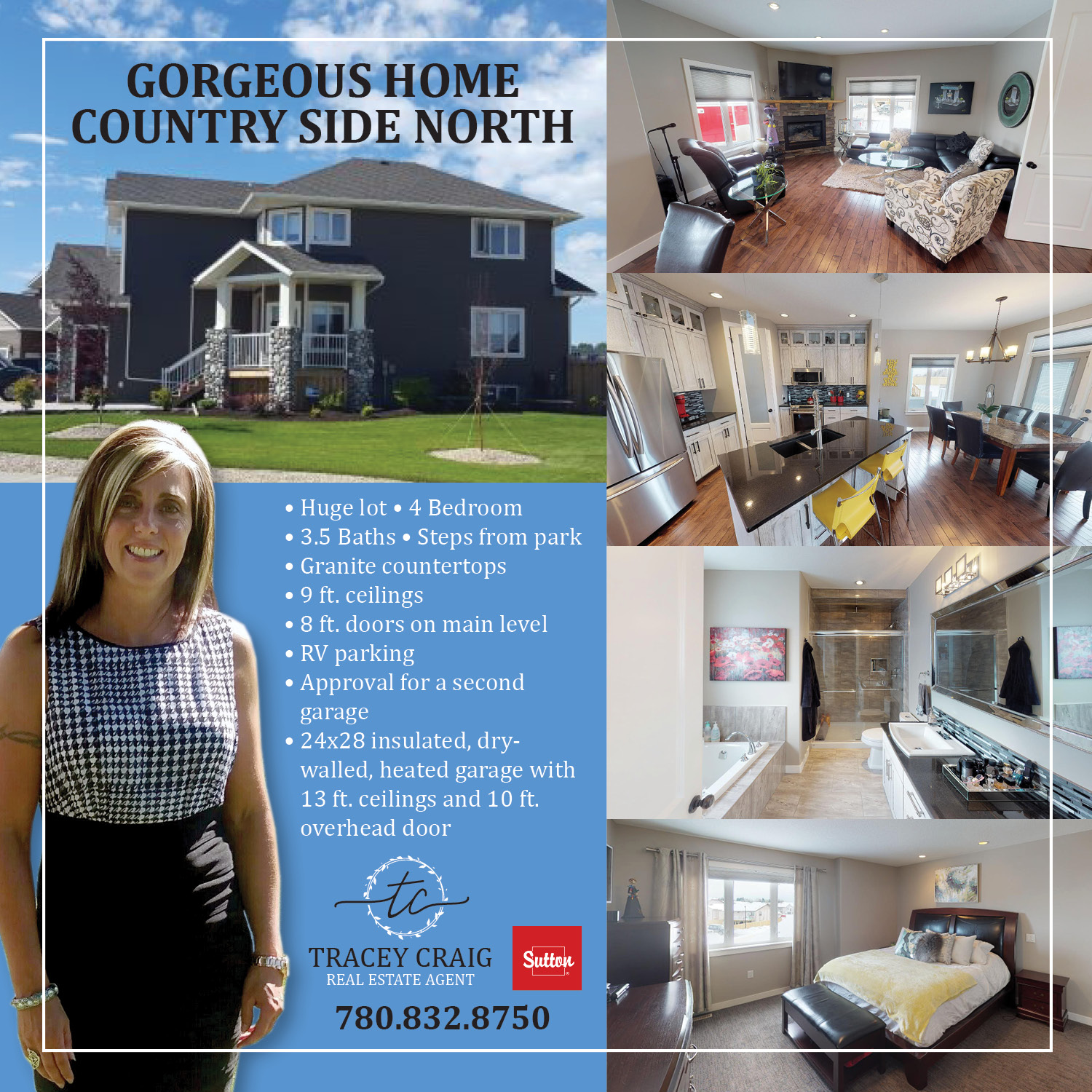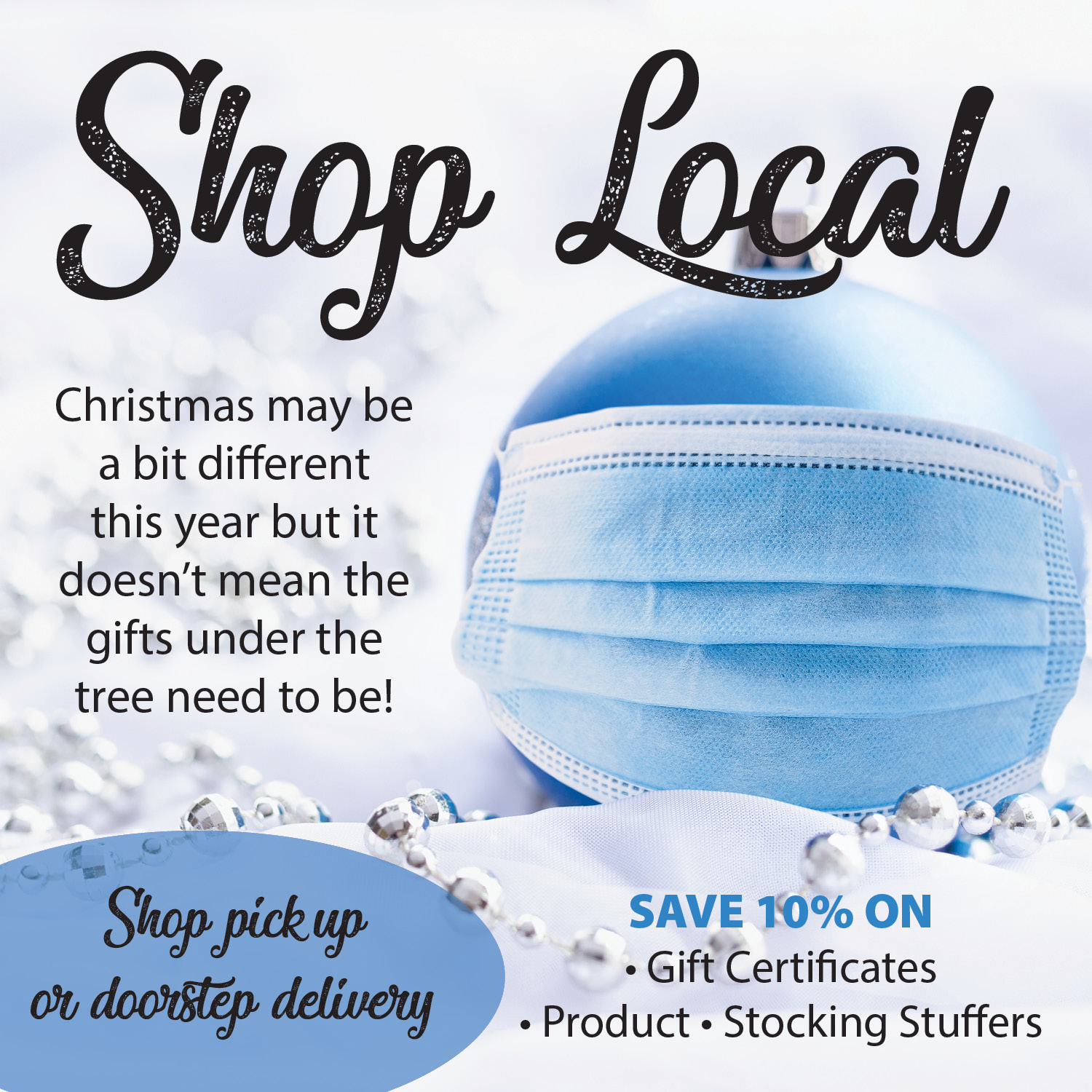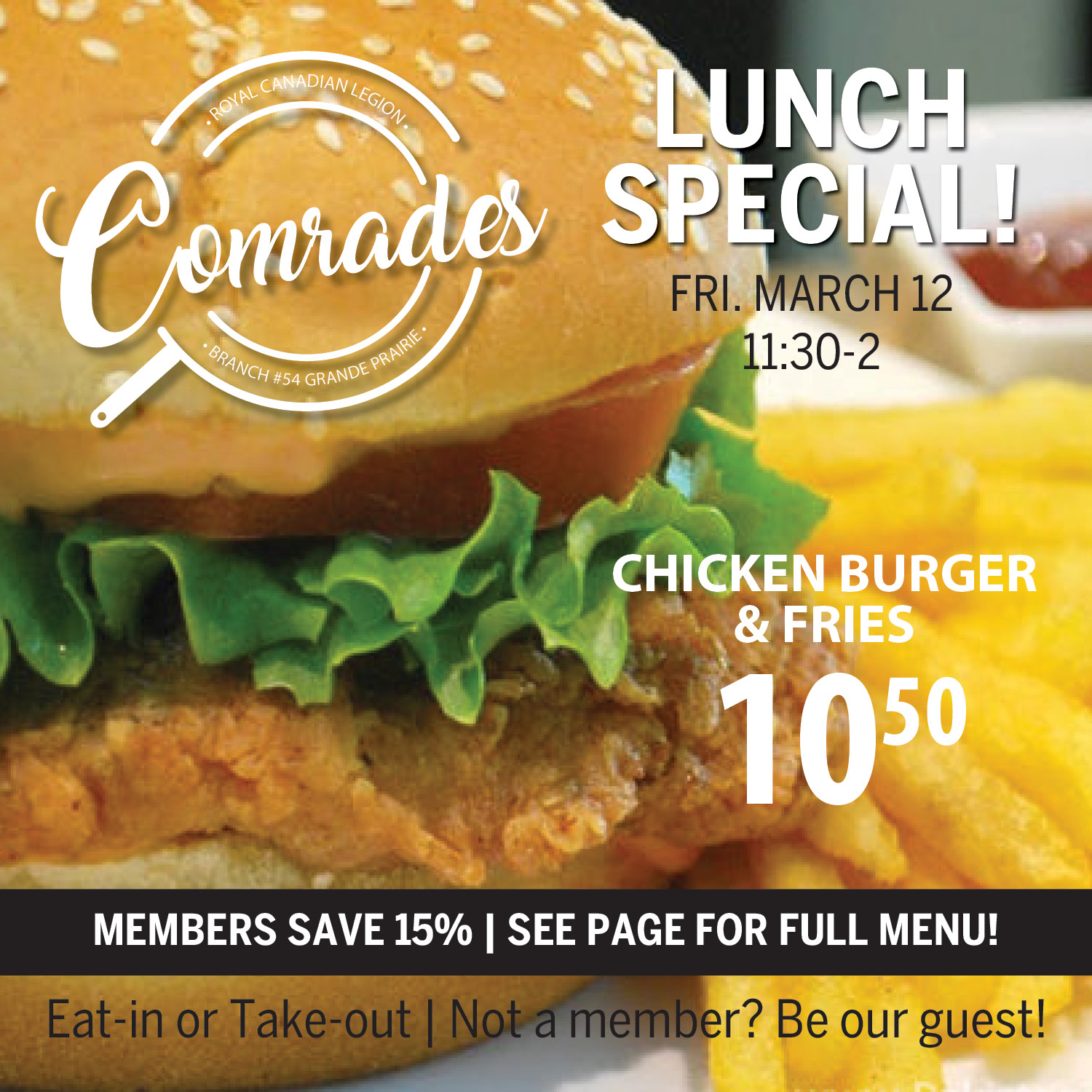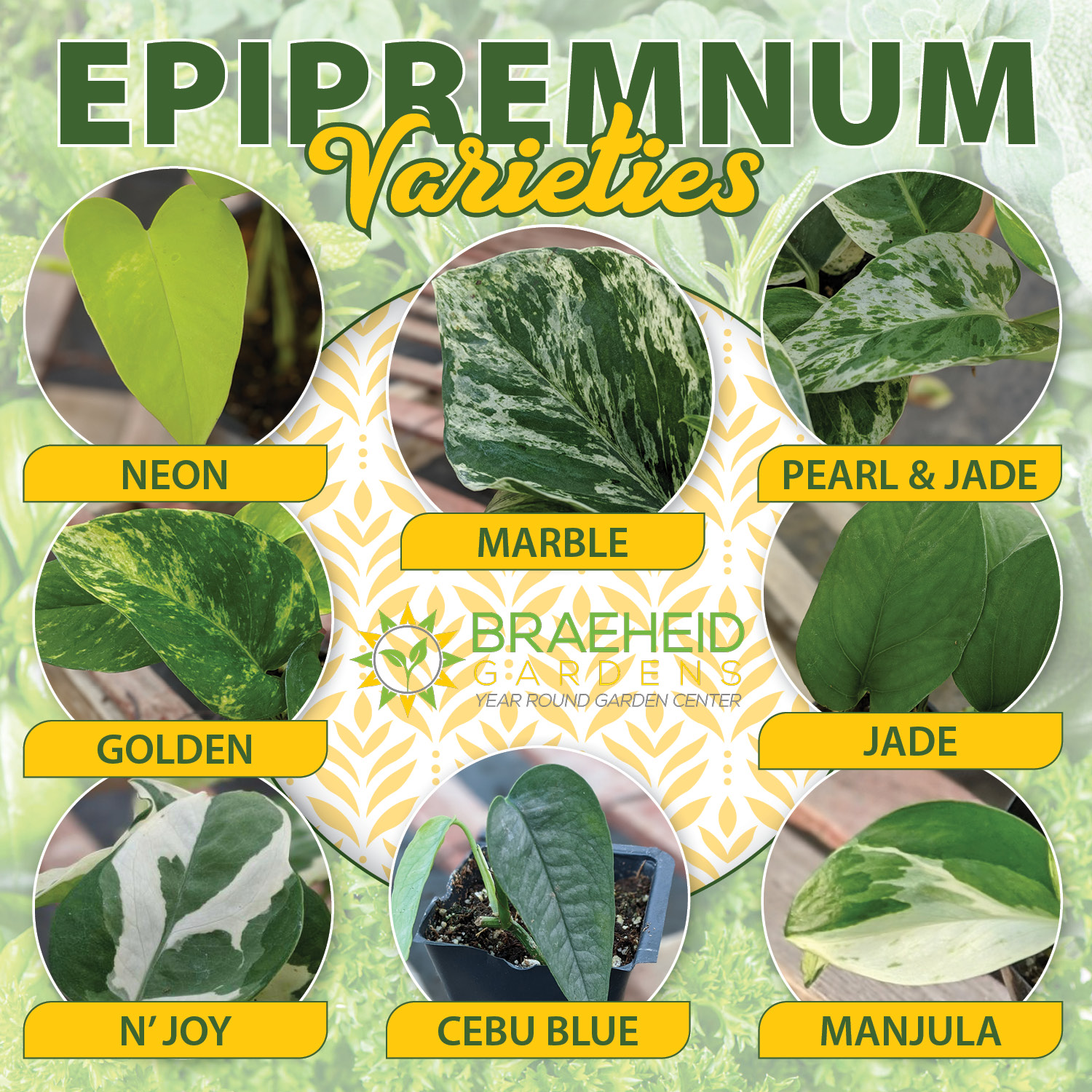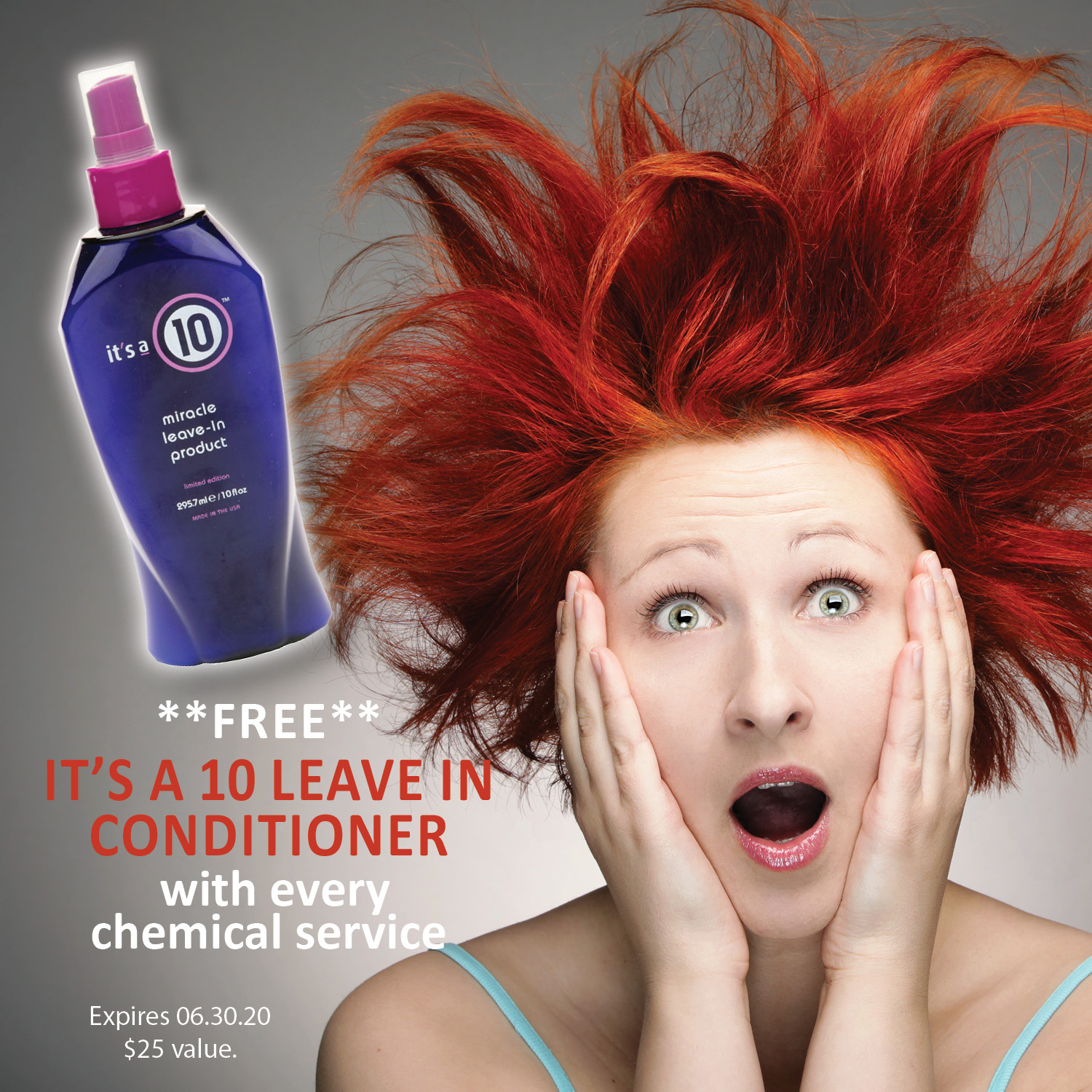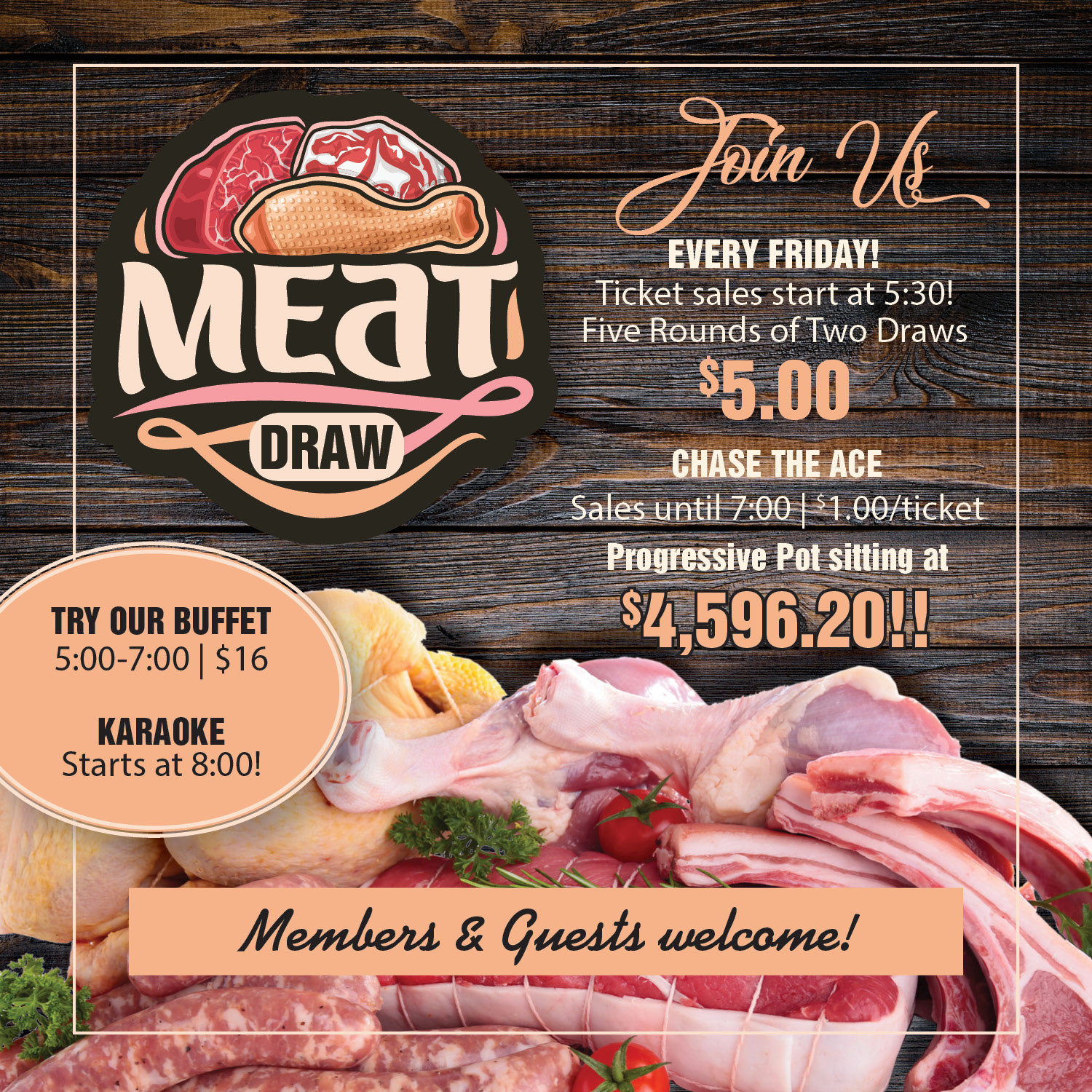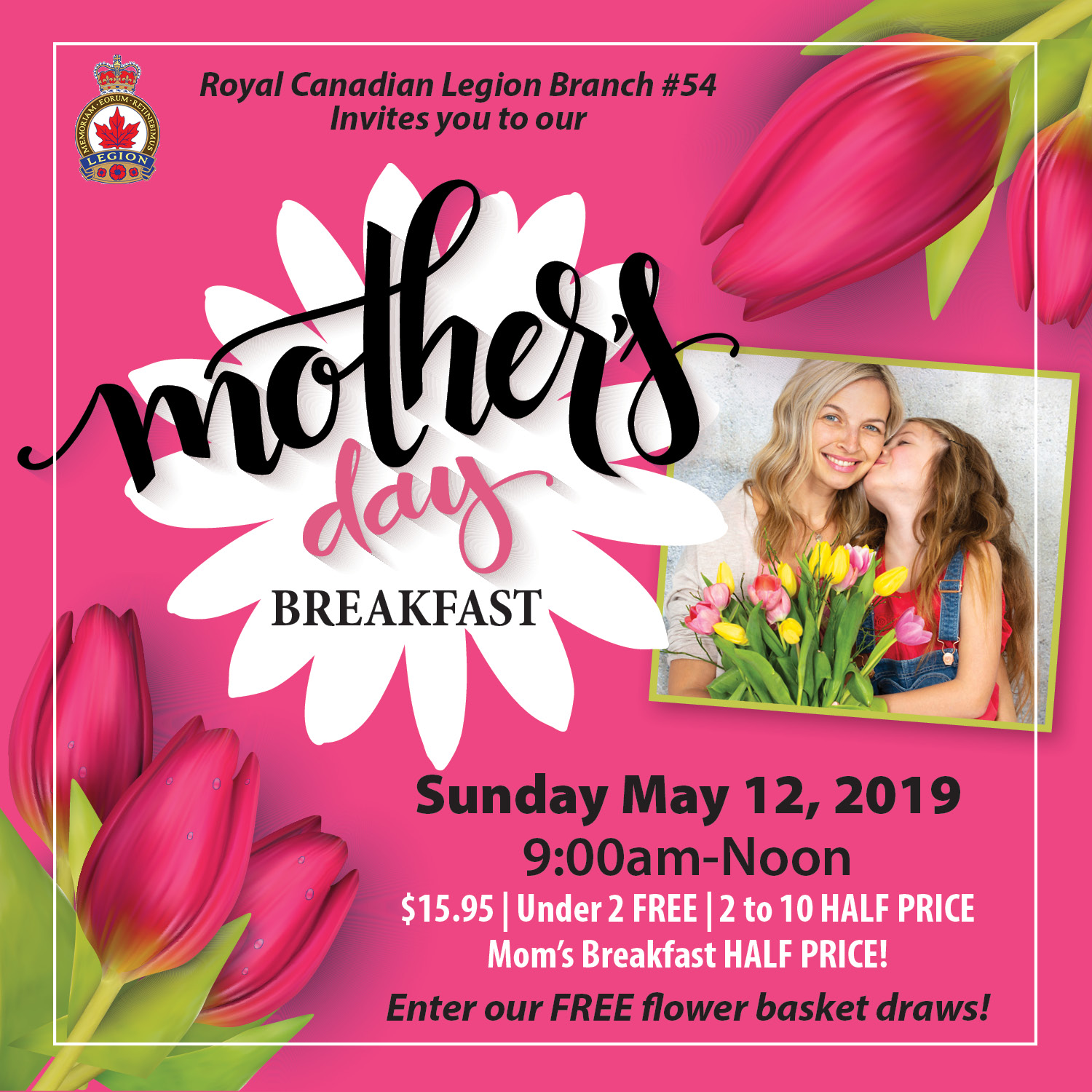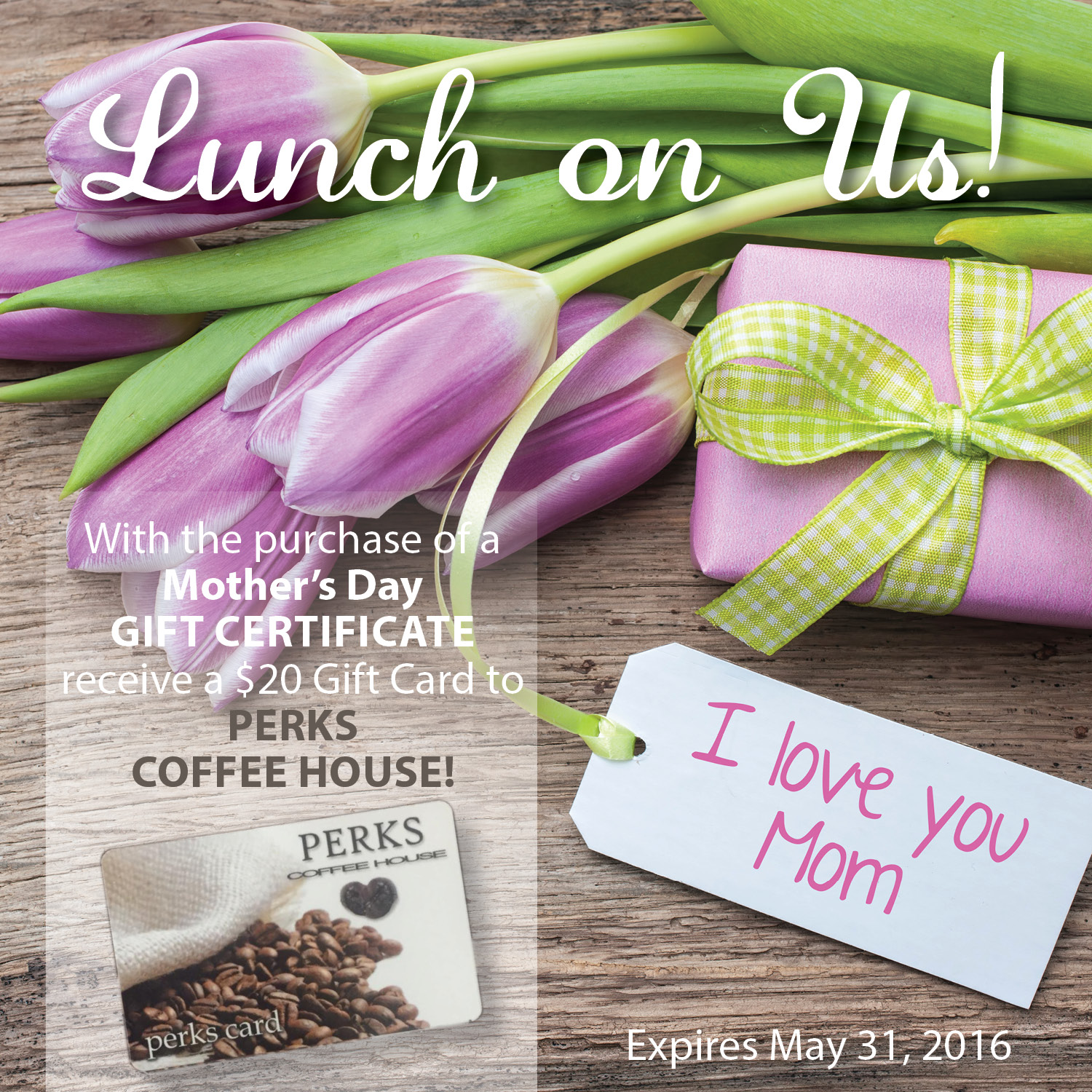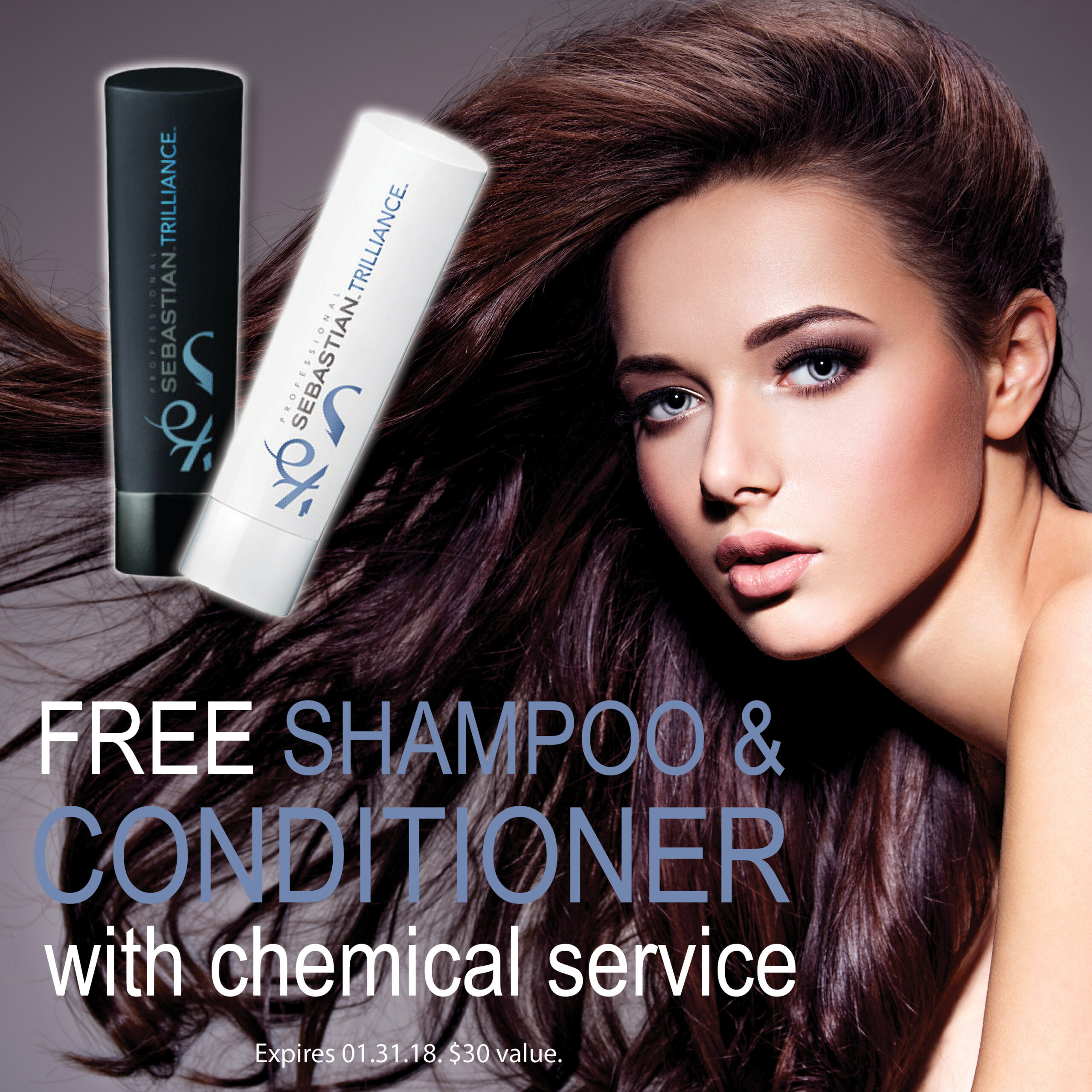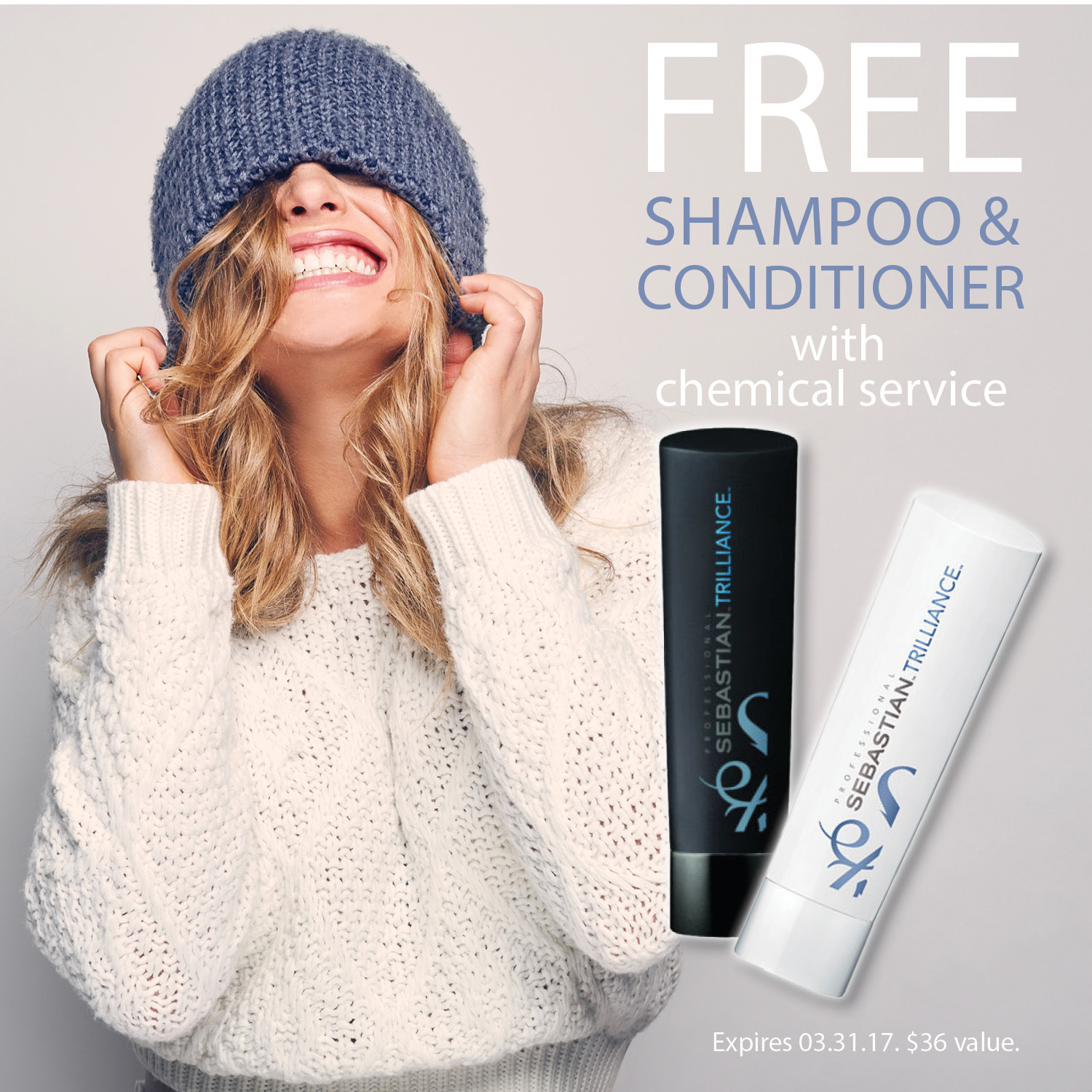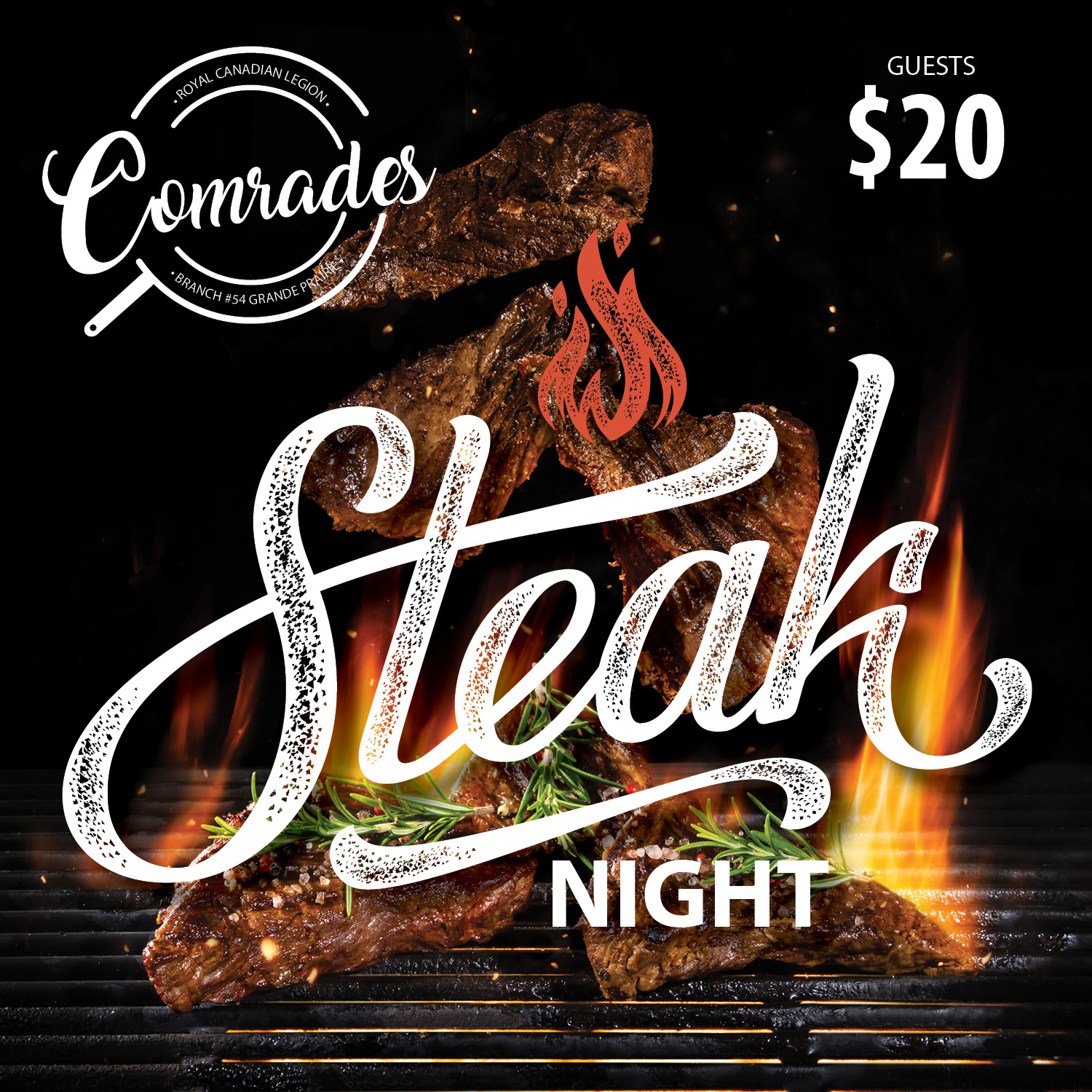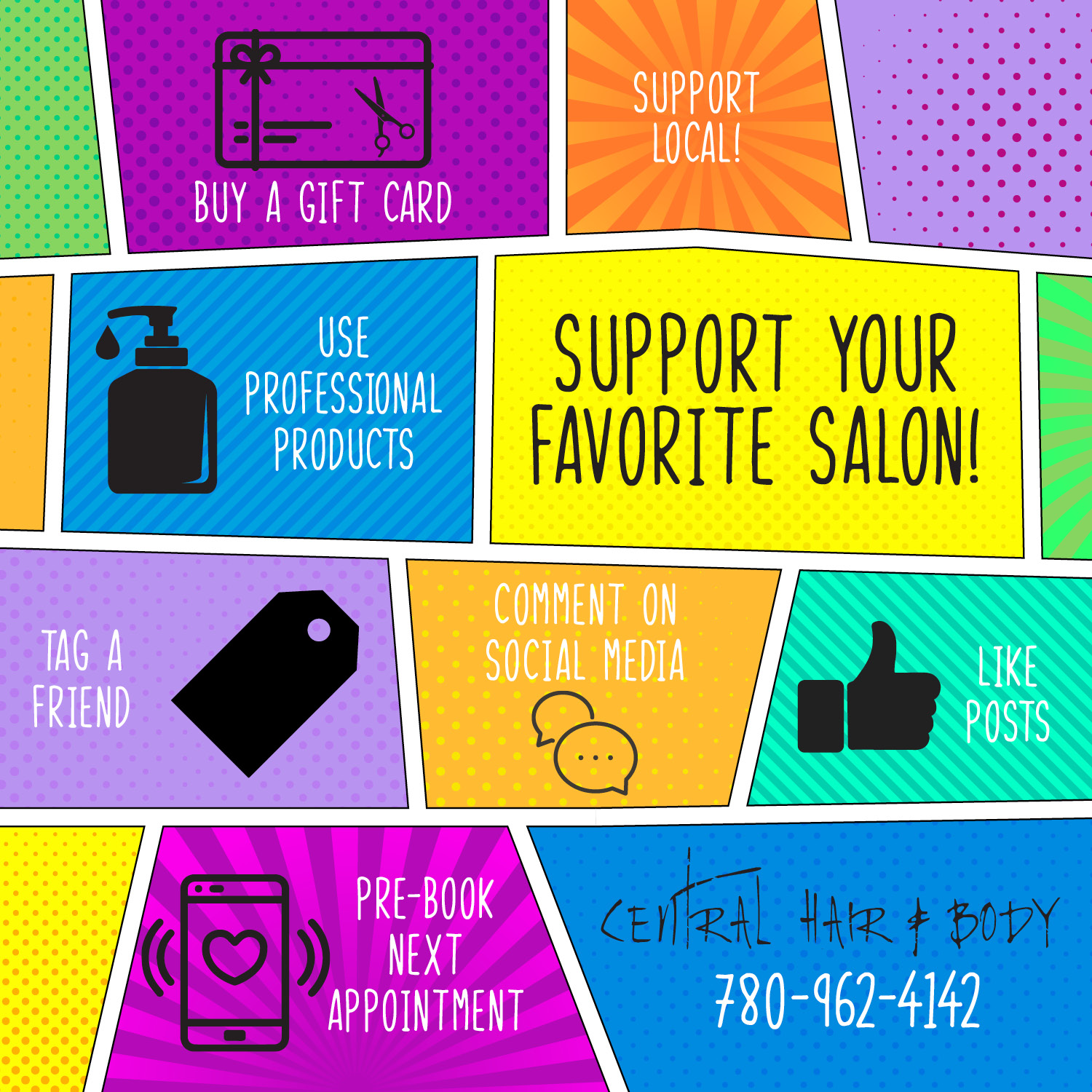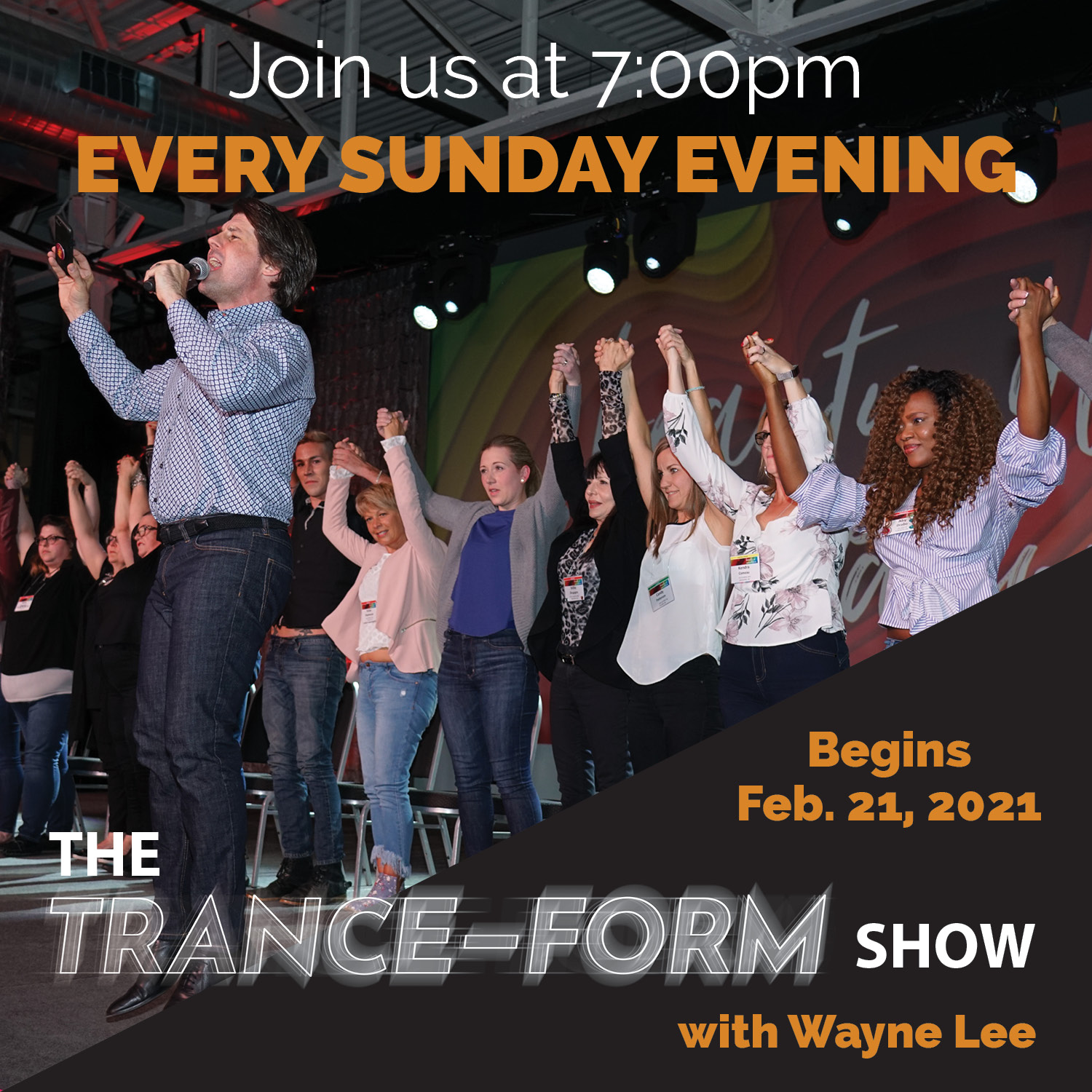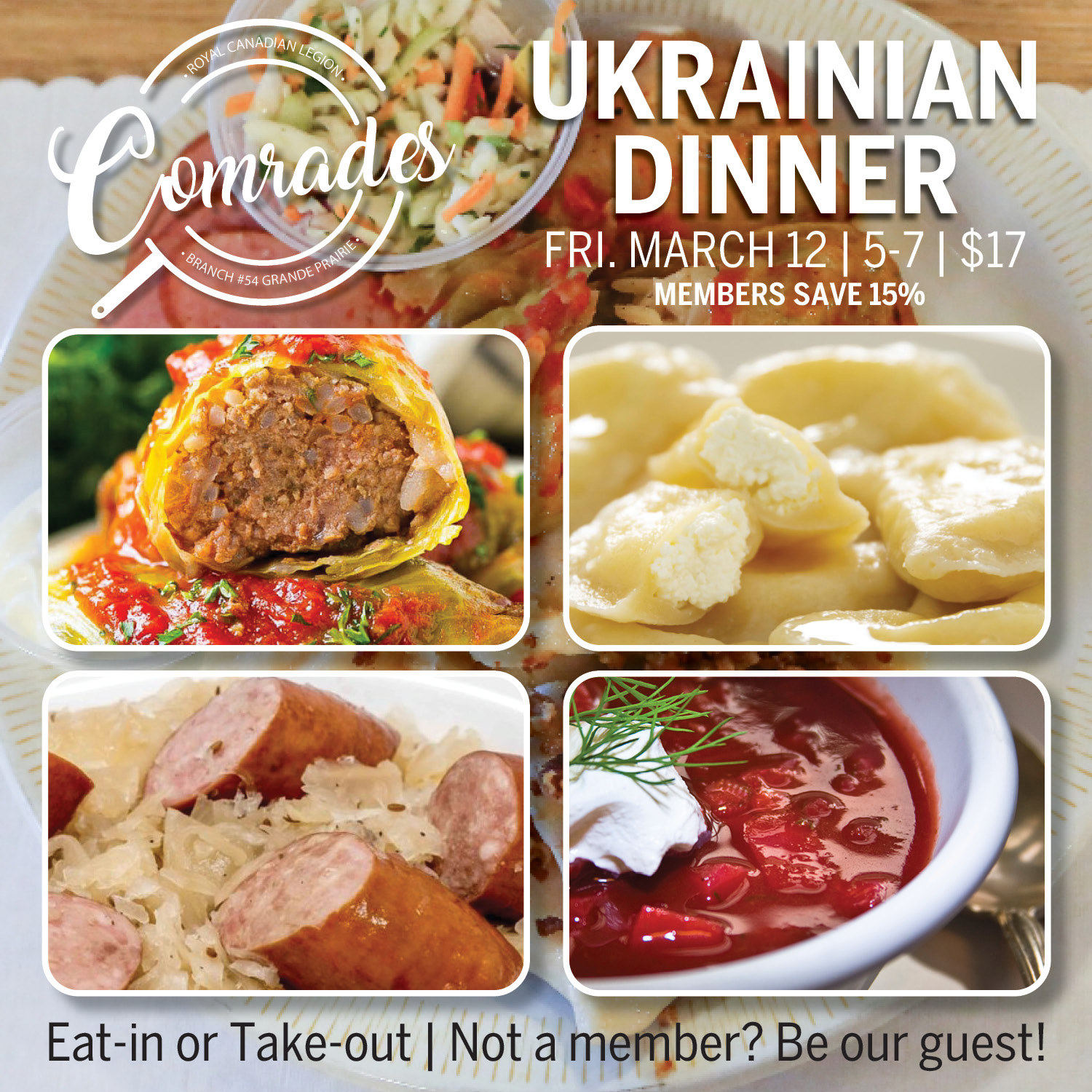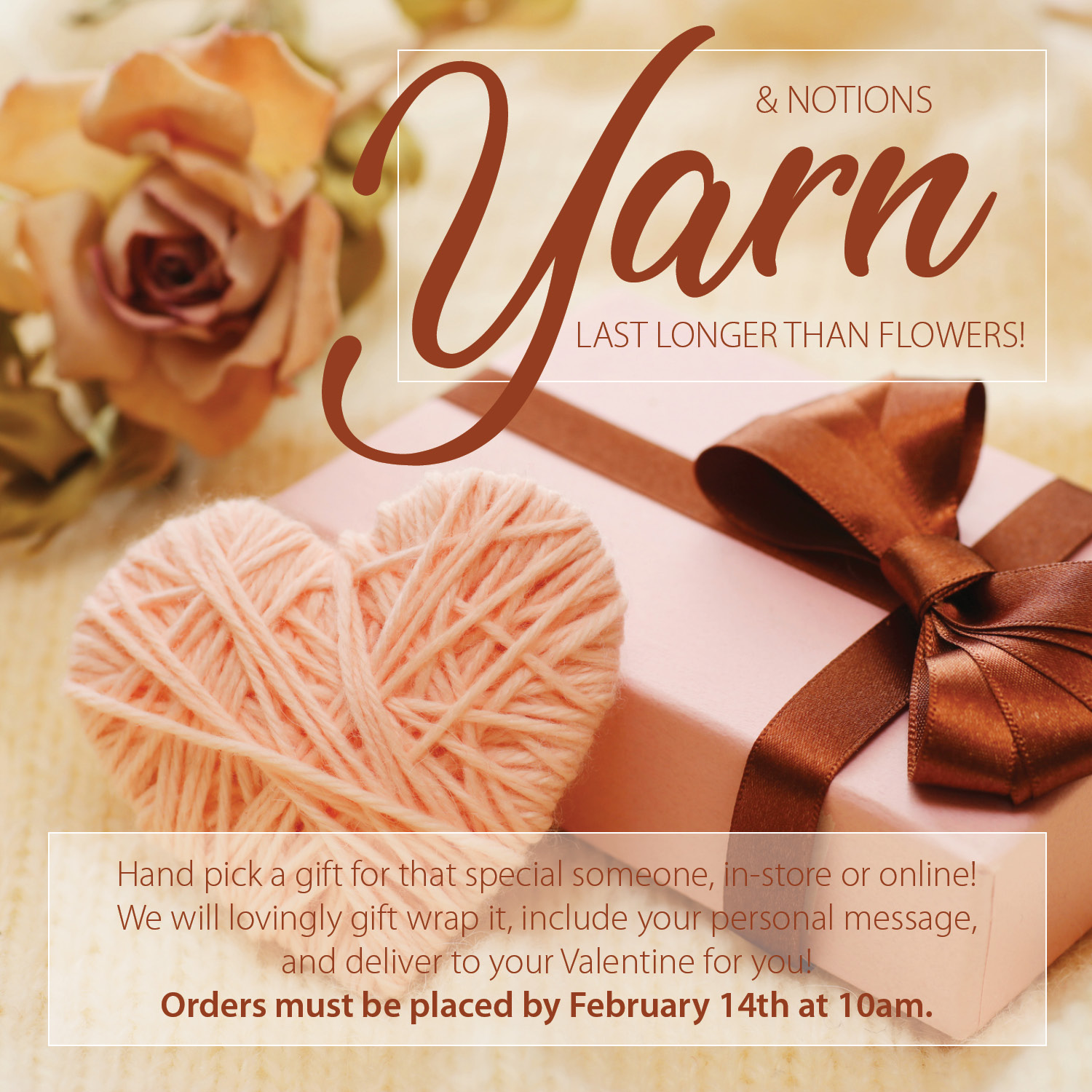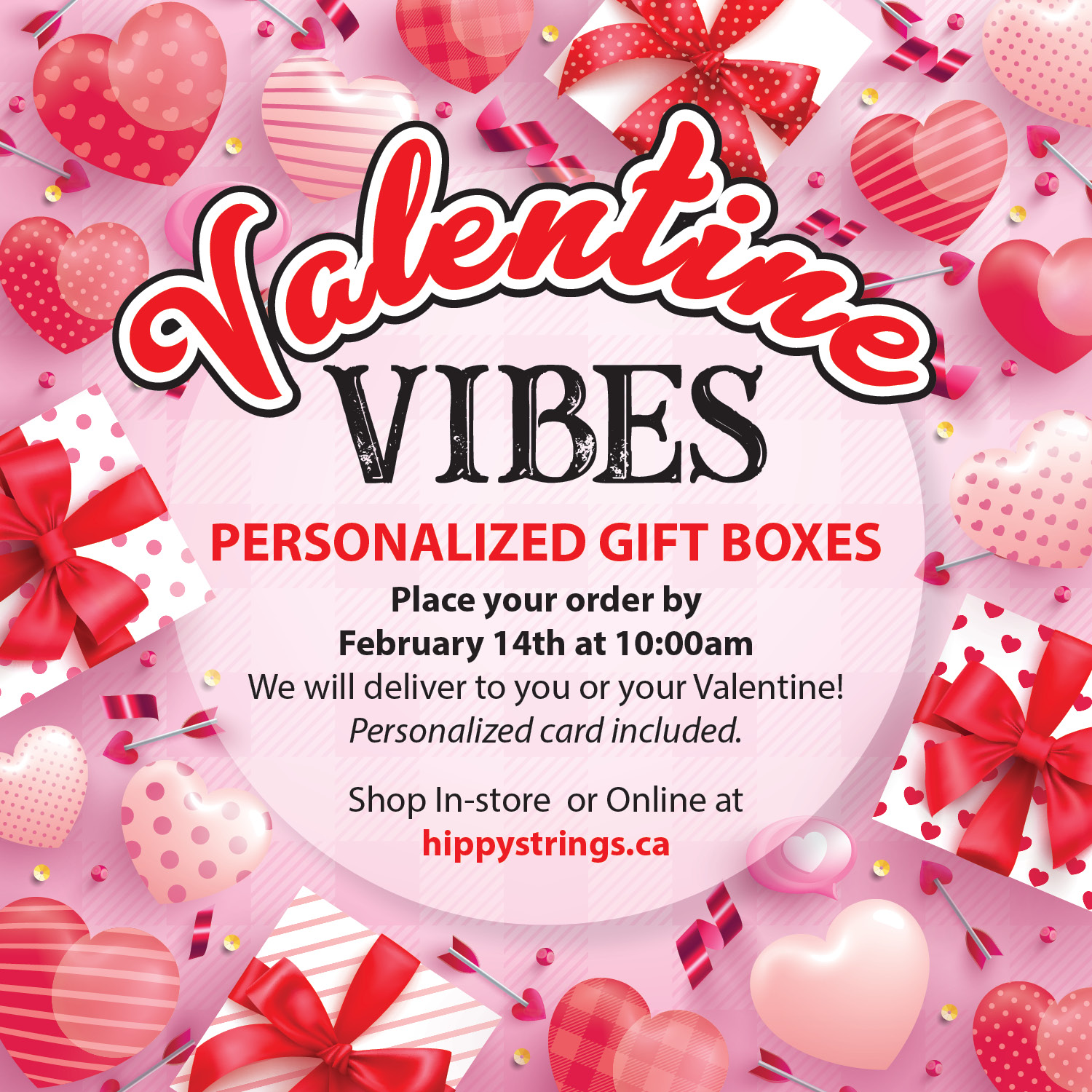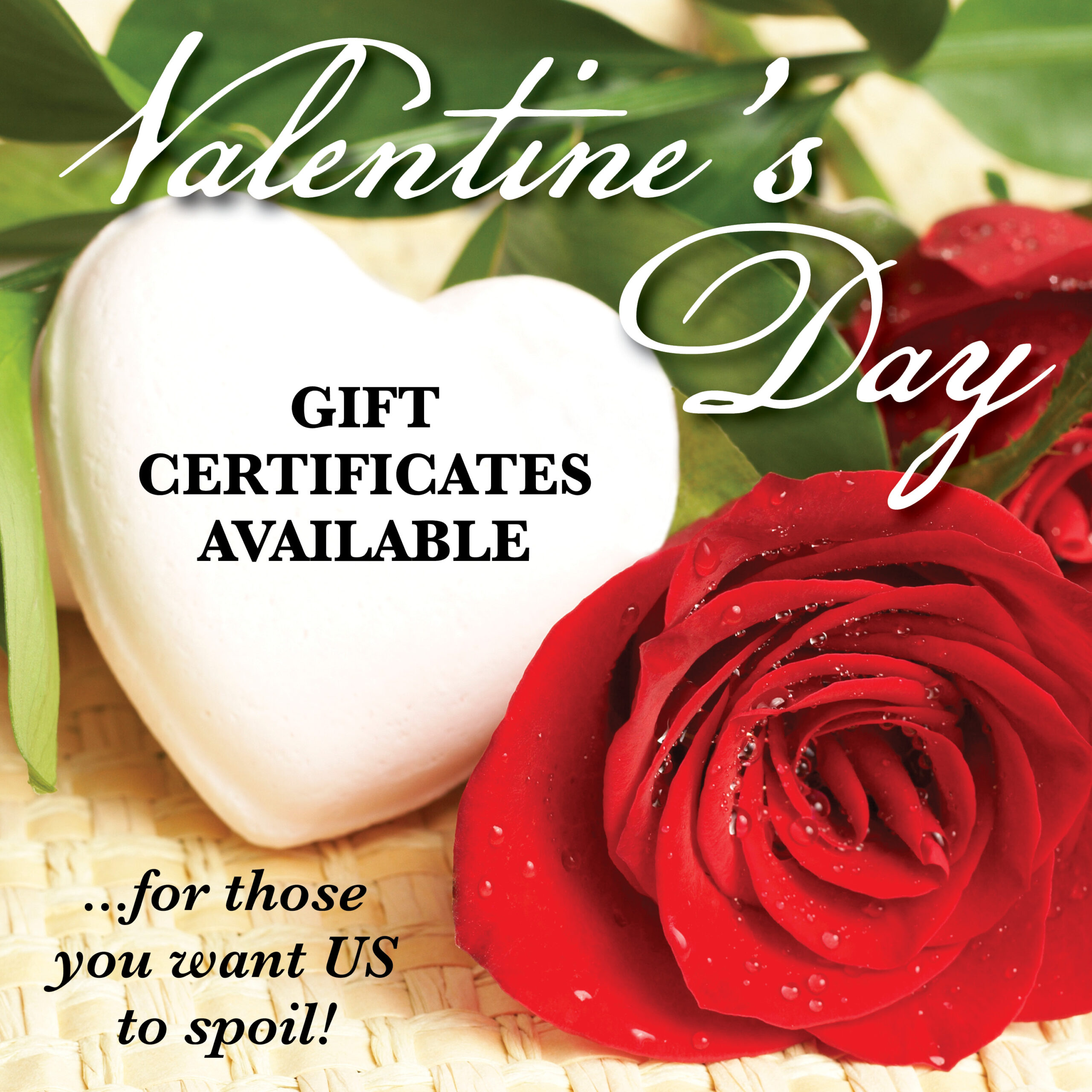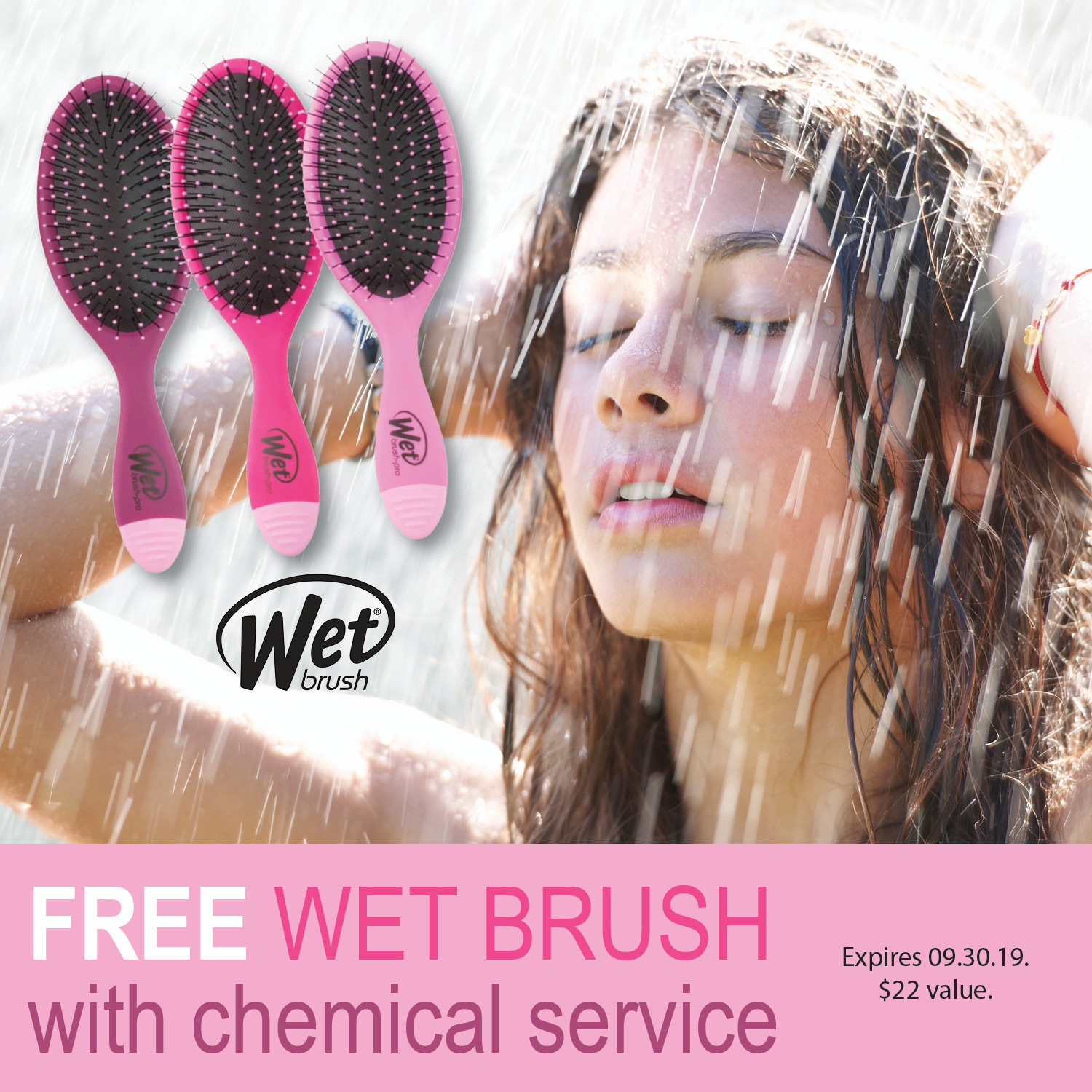 Message me if you would like to view full PDF files of booklets and programs to see layout and design!